Top 9 Podcast Episodes of 2020
2020 has been an incredible year for the Mom Camp: Around the Campfire podcast. Below are the Top 9 Episodes, ranked by number of plays between January 1 and December 31, 2020. Thank you to all my incredible guests, and thank you for listening!
Click on an image below to go to that episode. 
Want to be a guest on the podcast? Click here for guest guidelines and application form.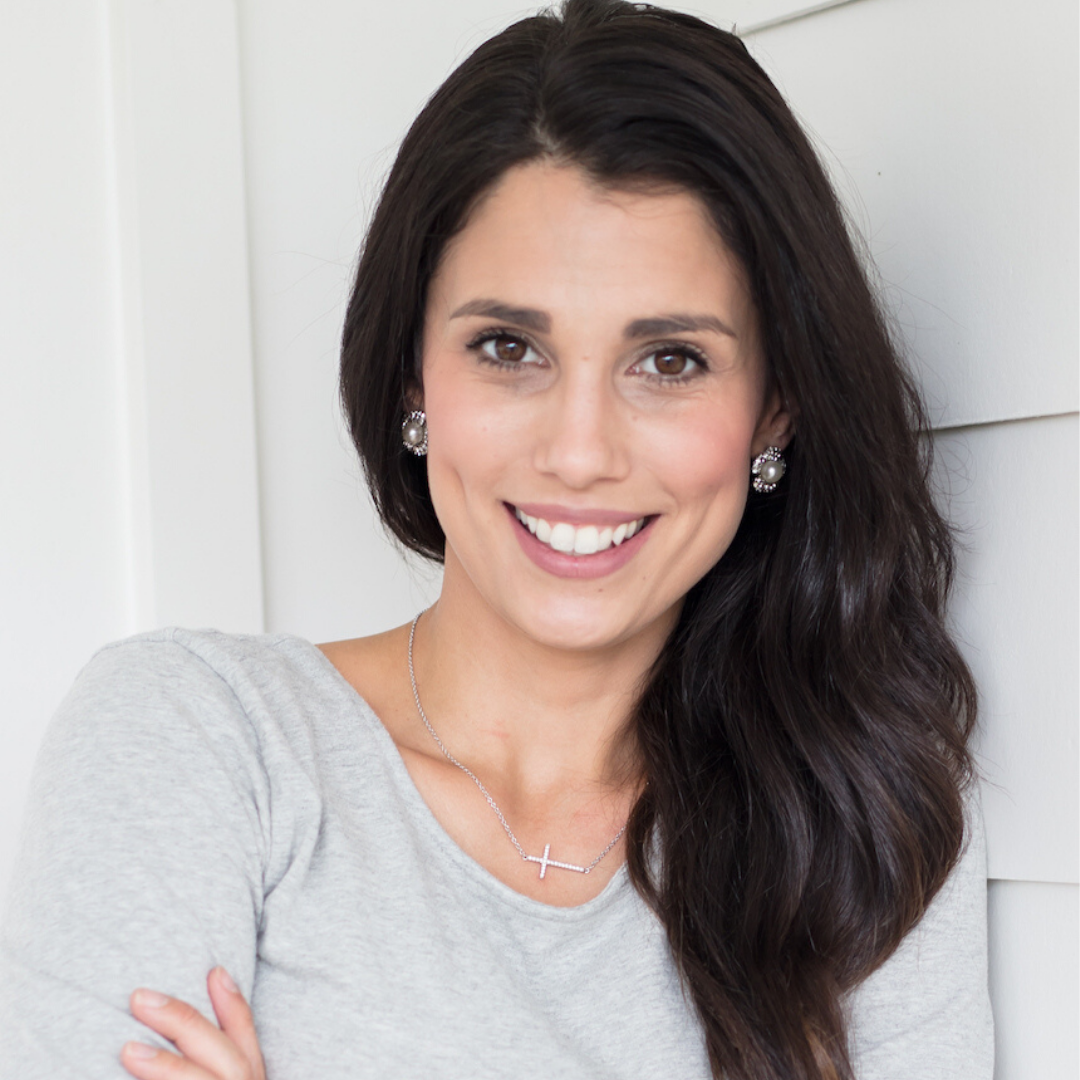 #2
How DIY and home design helped her manage postpartum and build a business: A chat with Rachel Van Kluyve from Crate and Cottage