Collaborate with Mom Camp! 
Join us in our mission to help busy moms live awesome lives – because they are happy, healthy, and have the time to enjoy life. We have opportunities for coaches and course creators, guest blog contributors, podcast guests, event sponsors, affiliates and more!
Podcast guests
Interested in being a guest on the Mom Camp: Around the Campfire podcast? Click here for guest guidelines and to apply.
Event sponsors
Come to Camp! Introduce your product or service to our incredible campers – busy moms of school age kids – through one of our in-person Camps or an online Virtual Camp. Customized opportunities available to create a fantastic experience for both you and our attendees. Email me for more information.
Our event sponsors and contributors have included: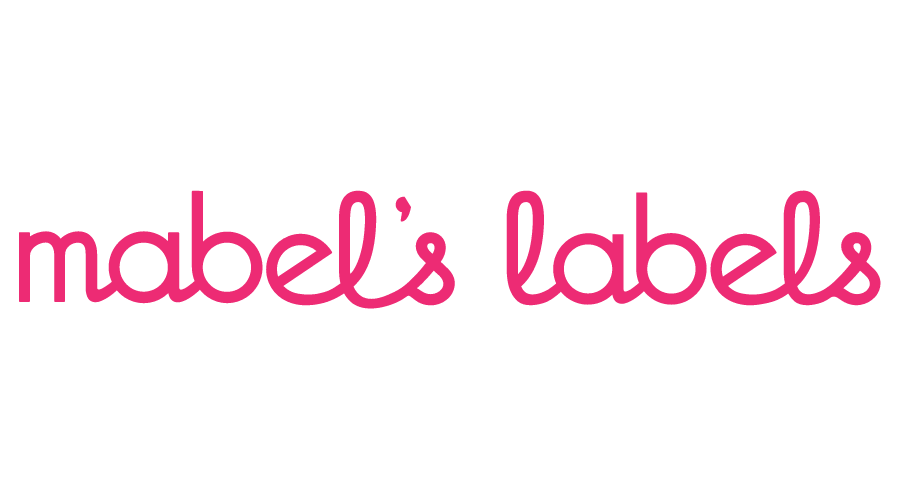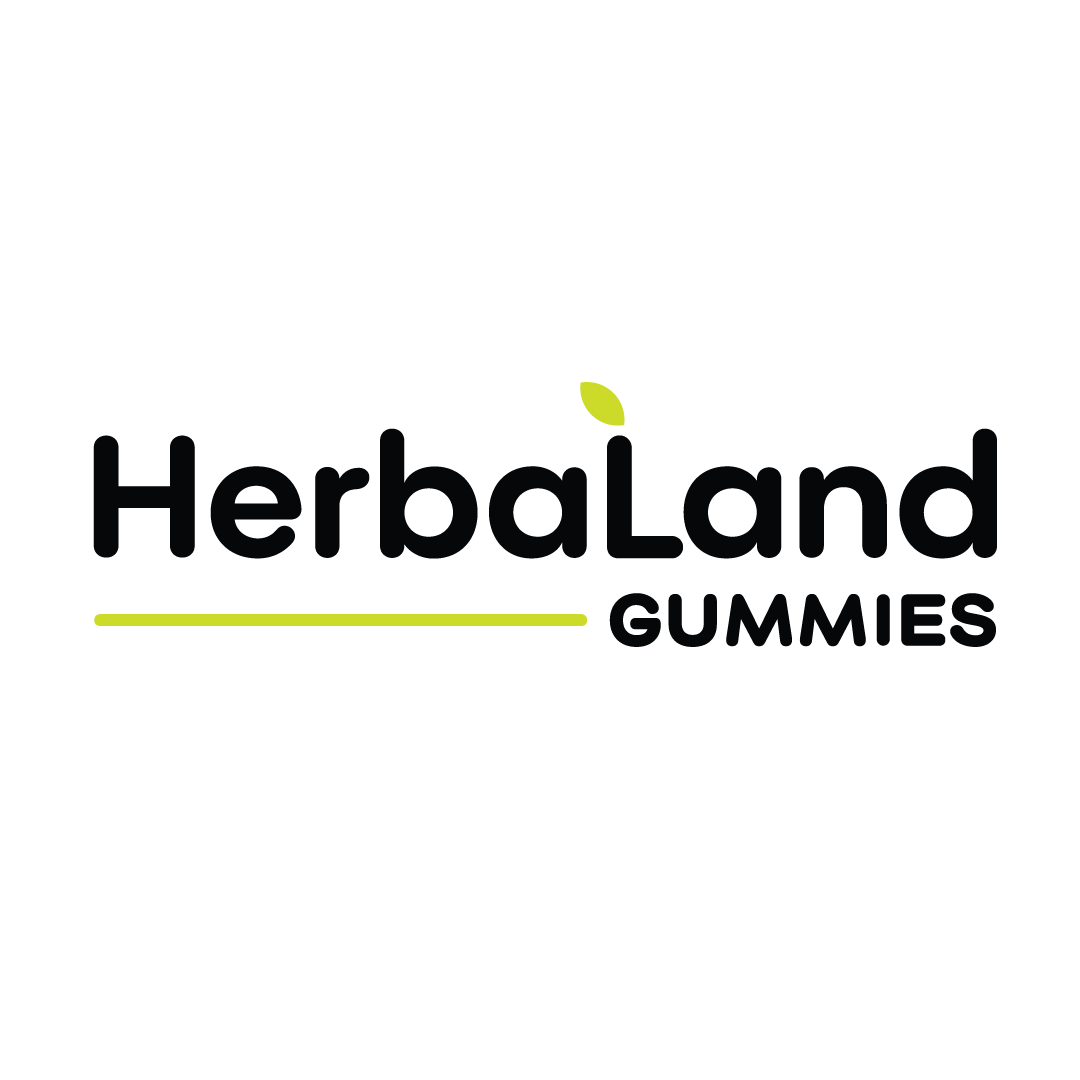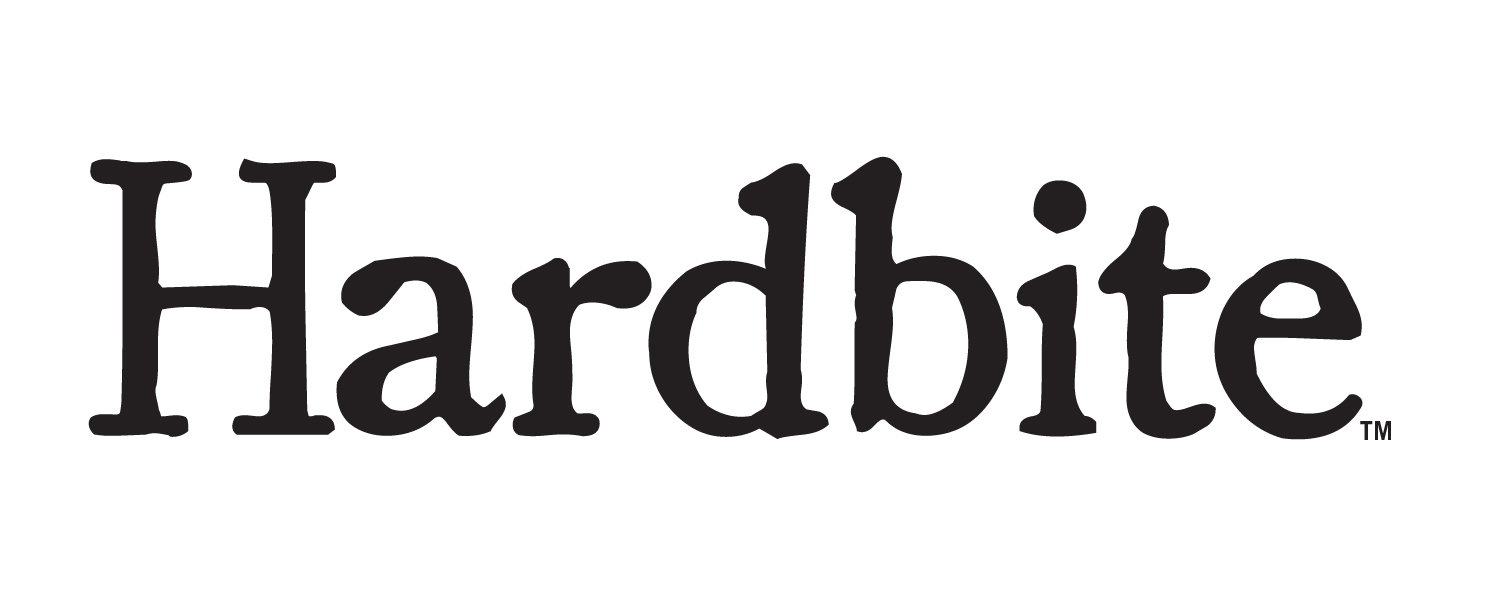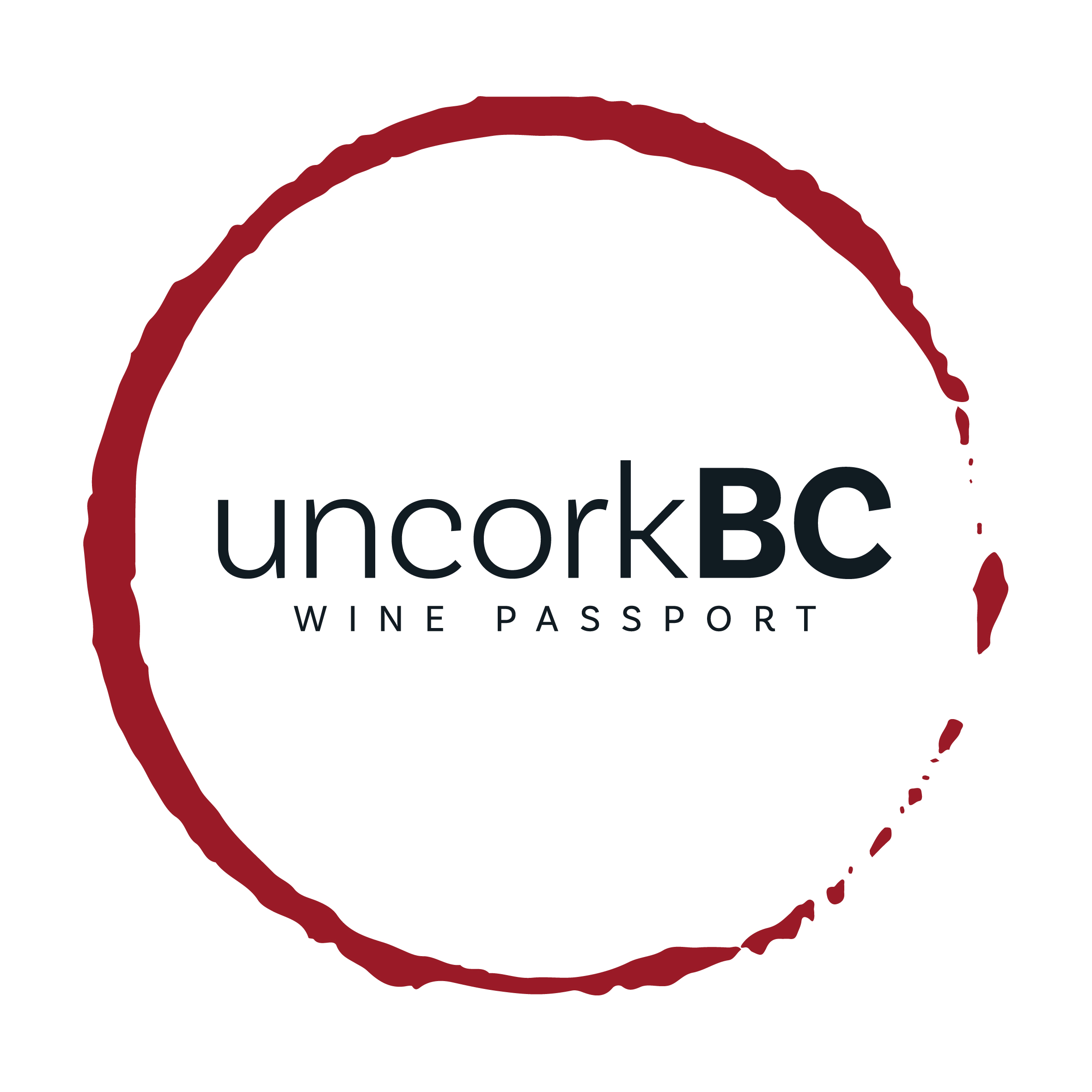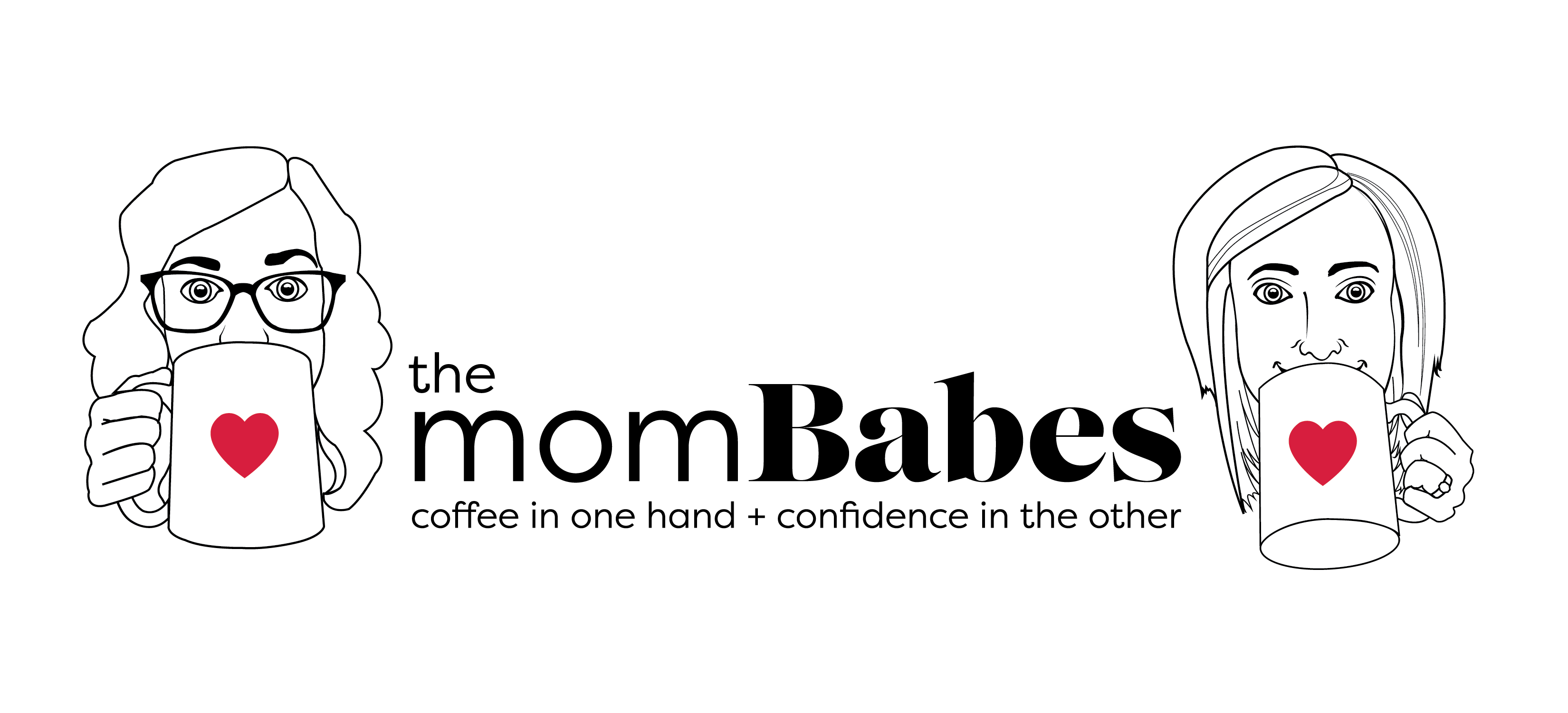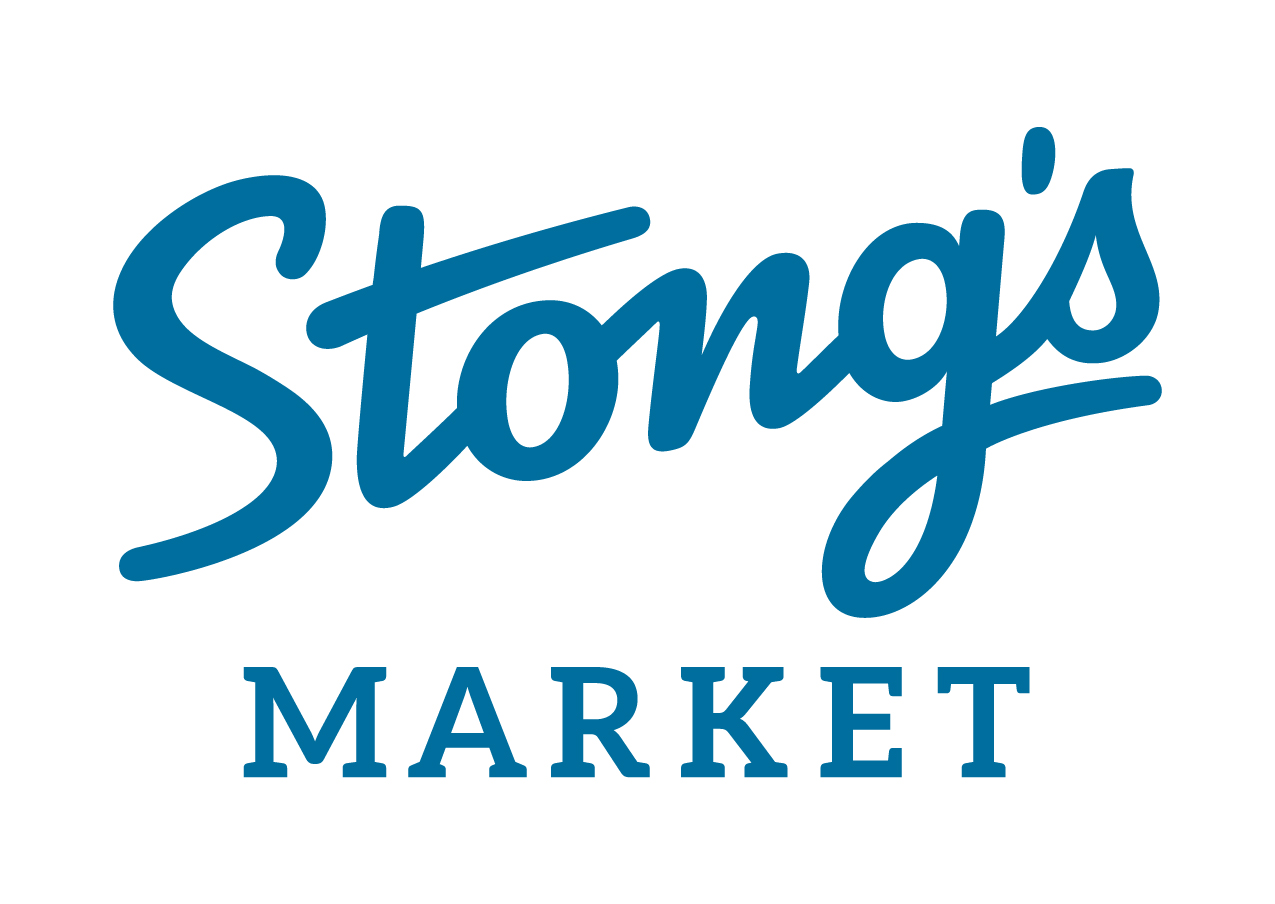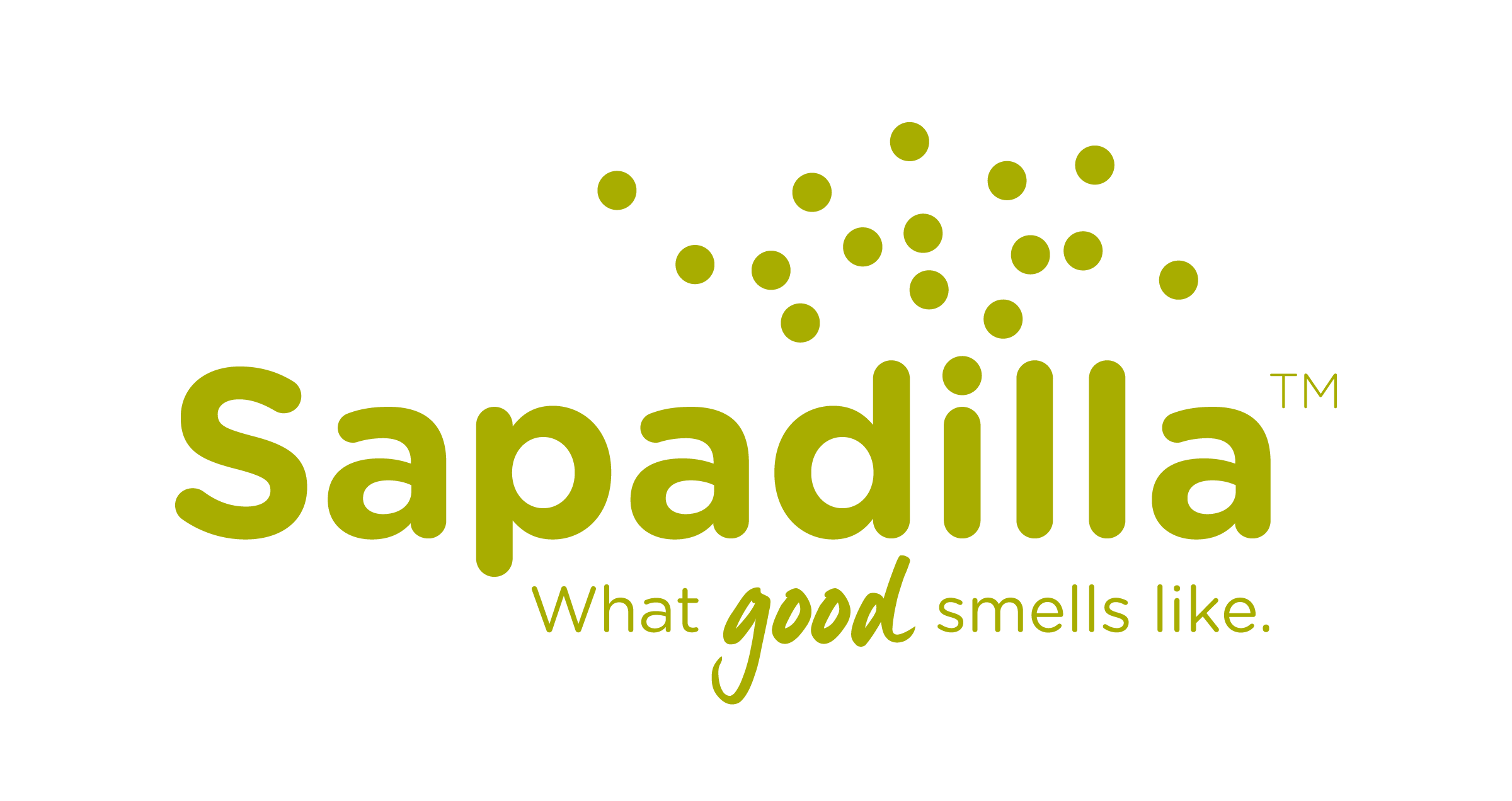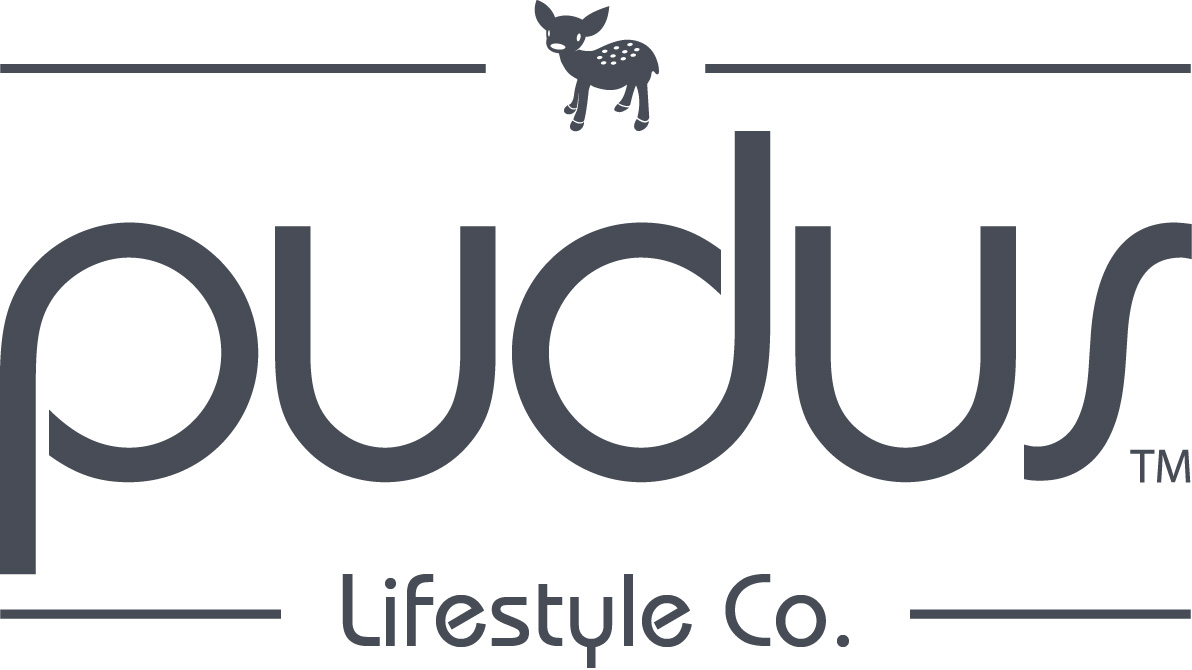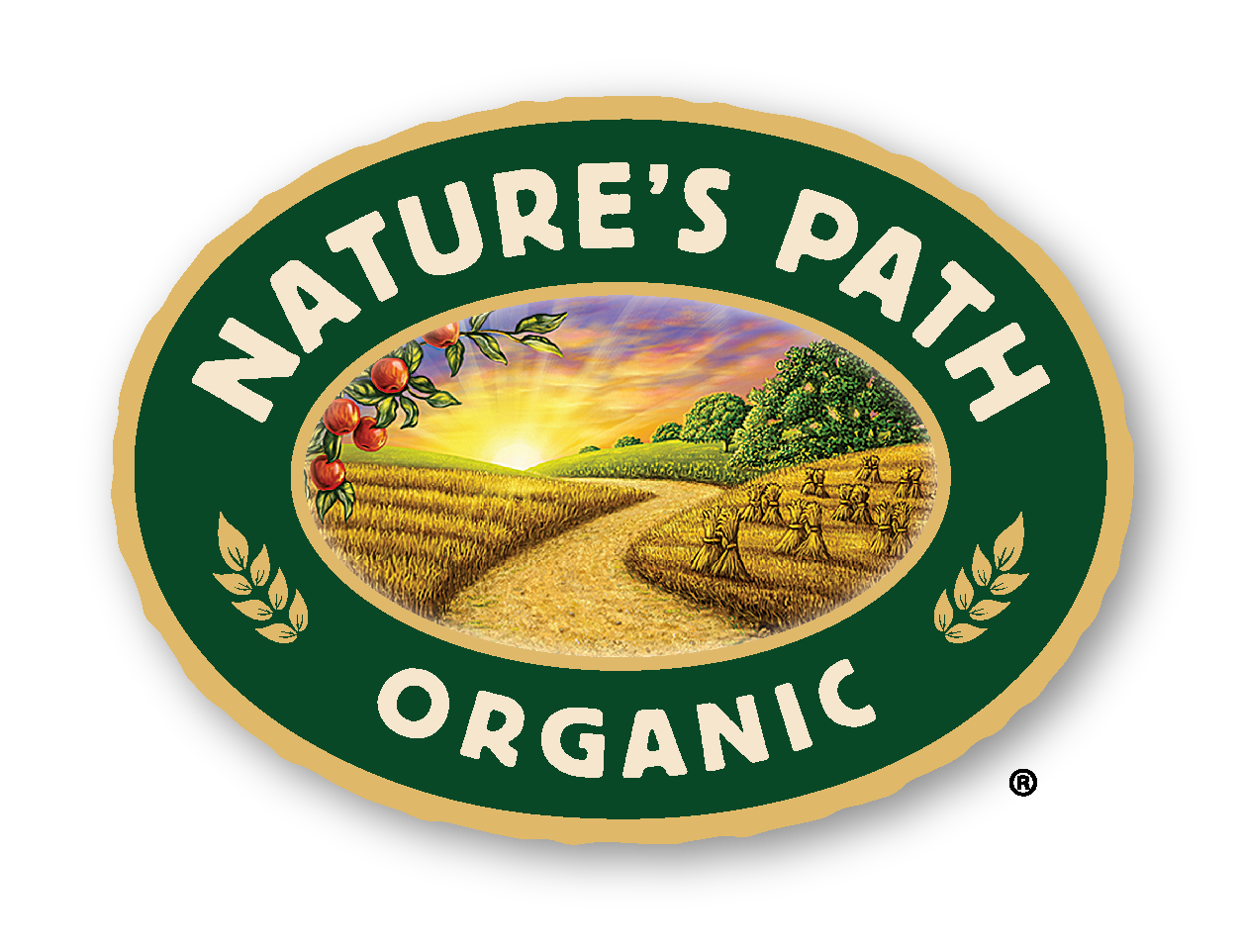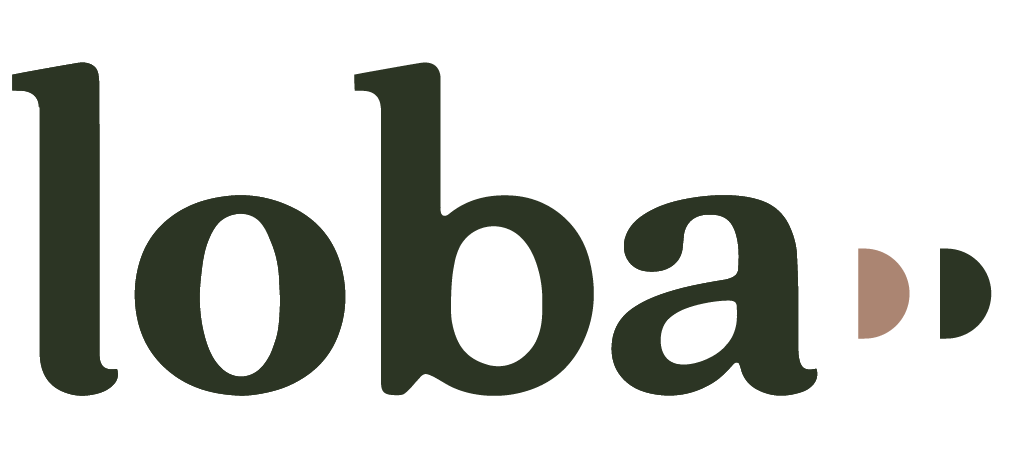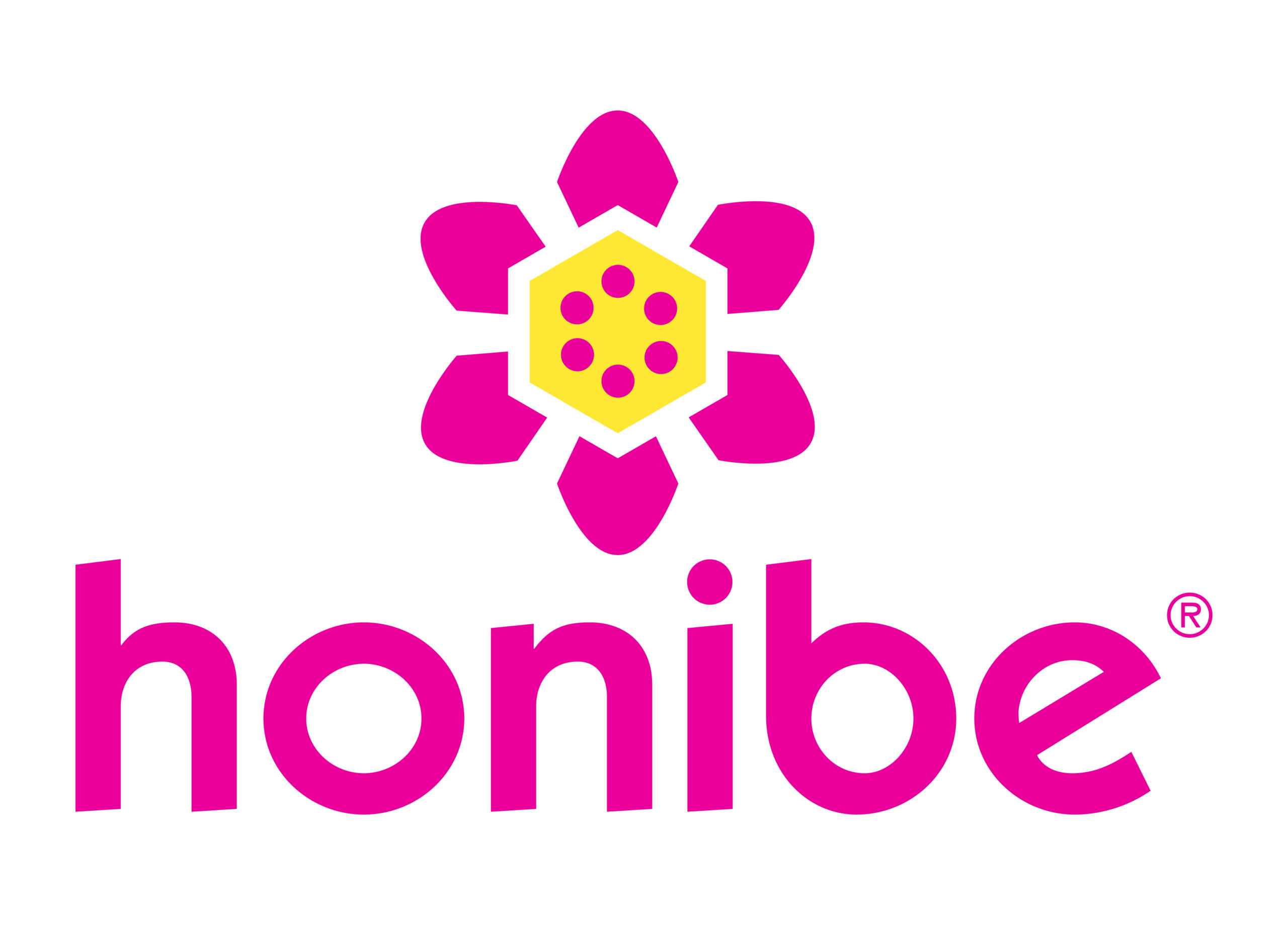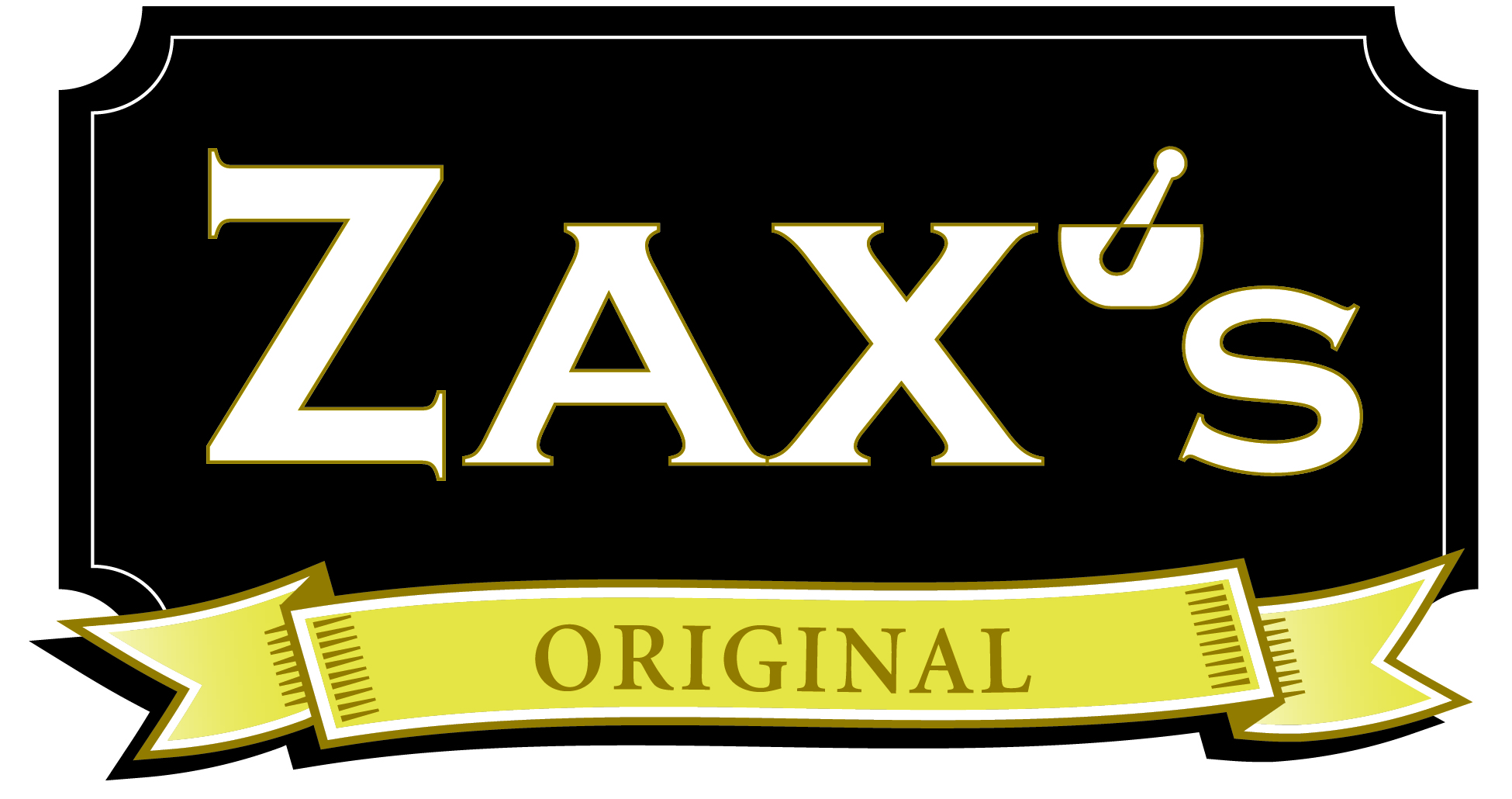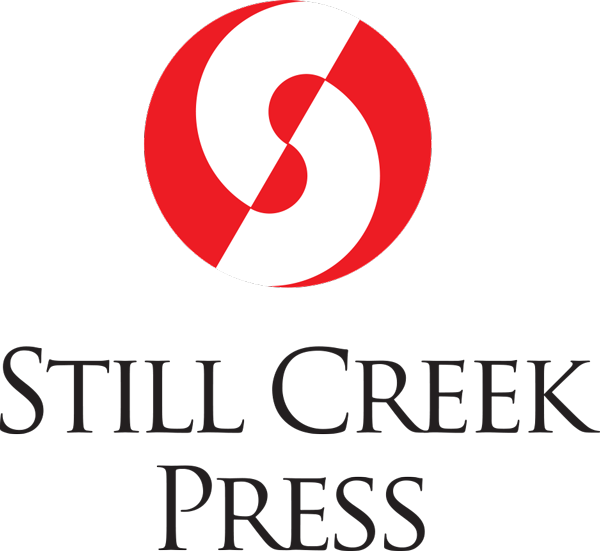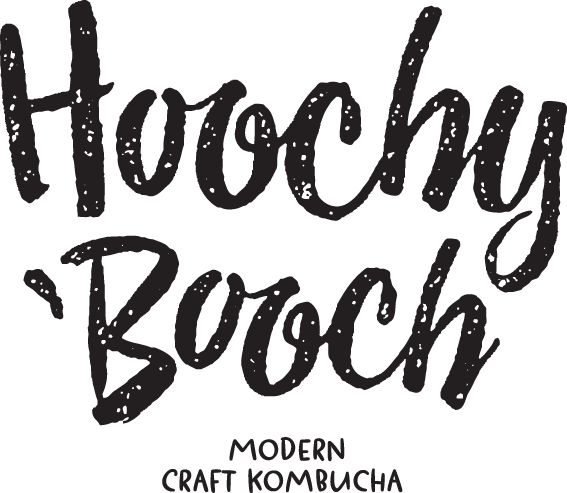 Guest contributors
Do you have a story to share, information and advice that will serve our audience? We are looking for contributors to write about health and wellness, energy, time management, productivity, and home systems. Apply here.
Affiliates
Help us spread the mission of Mom Camp by promoting the latest programs to your audiences, and earn commissions for all resulting sales. Affiliate links or codes will be provided once approved. Send me an email with which program you are interested in promoting and let's chat!