Working from home and asking for what you need:
A chat with Jessie Leisten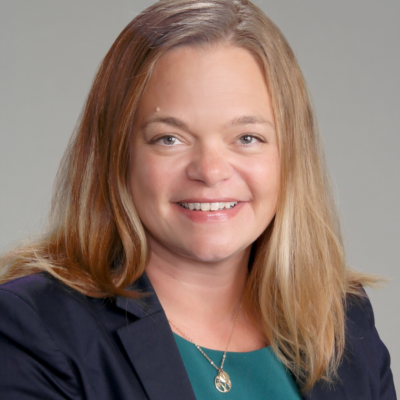 I first met Jessie when she was leading a session for my own employer, about managing remote teams effectively. She said a few things in that really connected for me, about how employees can advocate for themselves and ask for what they need to be successful in this work from home pandemic landscape. Jessie shares how she makes it work for her and her own family, both how she manages her work and how she handles those unexpected moments when her kids show up on a video conference. She also talks about how employees can speak to their manager about the adaptations they may require, the flexibility they might need in their schedule, and the understanding that "work you" and "work you with your kids at home" might be two very different people.
Whether you're an employee who needs to ask for something from your employer during this unusual time, you're a manager overseeing teams with families, this is a super helpful episode. Or maybe you have a manager that might benefit from hearing it as well, to understand what you are going through!
It can be challenging to balance the pace of consulting life (travel, long hours and early morning/late evening conference calls) with being a wife to Dave (for 18 years) and a mom to Cooper (13) and Penelope (7) – but I wouldn't change it for the world.  I don't always balance it well, but when I do, it's magic.  I've realized during the COVID-19 quarantines how important it is to take time to enjoy the moments, to breathe deep when it gets to be too much, to lean on trusted friends and to be kind to myself.
I am a senior consultant at Kincentric in Chicago with over 20 years of experience in executive coaching, talent strategy and leadership assessment and development. I am passionate about uncovering nuances that set leaders apart and drive positive impact for individuals and organizations. My work on the Top Companies for Leaders research captures deep insights and extends my broad expertise across geographies, industries, and levels to promote tangible talent solutions for an ever-changing landscape.
Hey mama! If you're enjoying the
Mom Camp: Around the Campfire
podcast, please
subscribe
and share.
Working from home and asking for what you need: A chat with Jessie Leisten