Hi, I'm Gillian. Nice to meet you!
I'm a working mama with two kids and an awesome husband, living a usually chaotic but (almost always) fun life. We live on the West Coast of Canada near Vancouver, British Columbia.
I'm often asked by other moms how I manage it all – work, family, building a business and staying healthy. There is no magic answer, it's different for everyone, but it IS possible. Through my online platforms and coaching, I share the tips, systems and tools that have worked for me, to help me create health, energy and happiness as we navigate the chaos. I hope these tools help you to live what I call the "Mom Camp Life."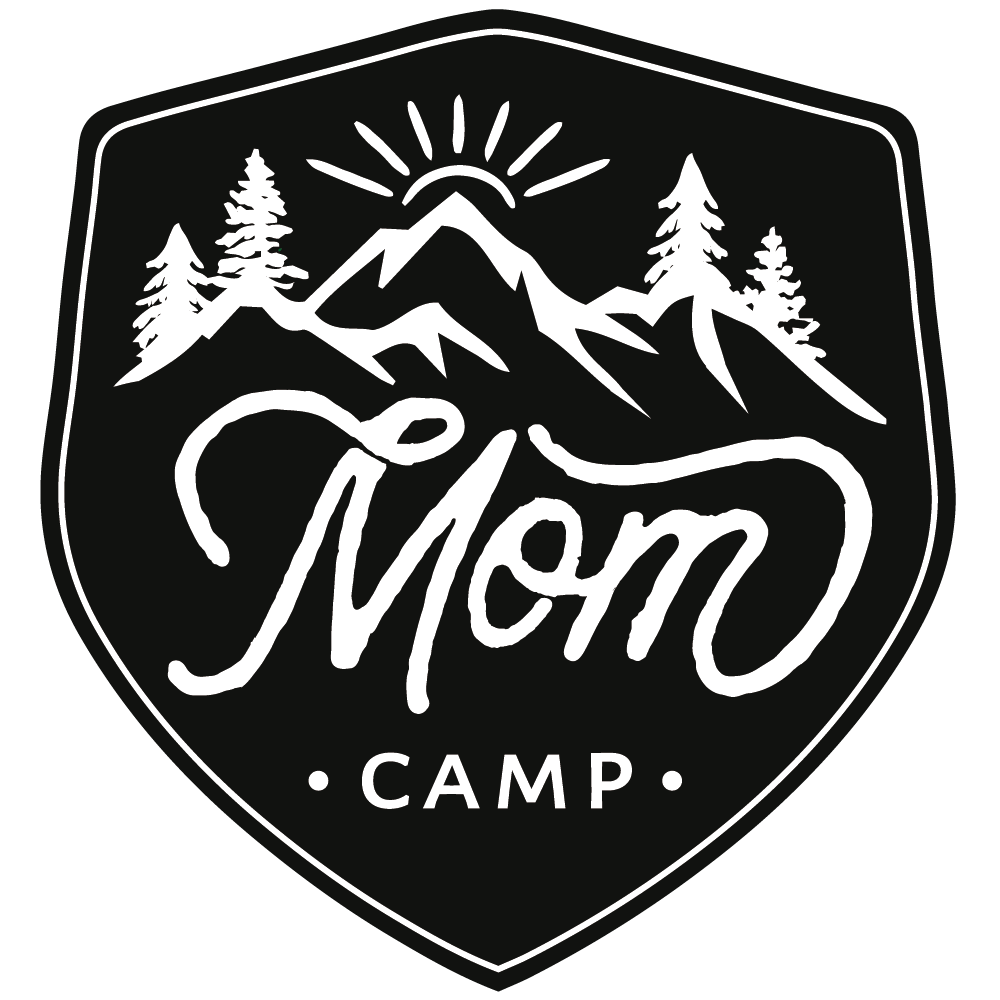 Have you ever felt like life is spinning out of control? You forget your lunch on the counter and have to buy it at work, your kid is sick, you miss the parent teacher meeting, you put milk in the cupboard instead of the fridge, you put the laundry on for the third time because you keep forgetting to transfer it to the dryer…does this sound familiar? 
At a particularly stressful time at work and home, Mom Camp founder Gillian found herself wishing she could get away. A weekend away, away from the stress, away from the chaos. She said out loud "I want to go to Mom Camp." She wanted to escape, to run away. And while an actual camp for moms sounds awesome, what we really need is to create a life we don't need a break from. A life with health, energy, time, and happiness. A life where we have the tools to live as our best selves, in body, mind and home. That's where Mom Camp was born. 
This site is for moms. Mom Camp was created to offer tools, resources and information to help you make your life a bit more manageable. To help you organize things and create systems so that making your health a priority doesn't feel so overwhelming. The traditional summer camp was a place for new experiences, learning, friendship and transformation. That's what Mom Camp is about.