This is your one-stop-shop for all things personal development, growth, and living the Mom Camp Life! Check out our recommended courses, books, apparel, and more. 
11 Days of Elevation with EFT Tapping
Instructor: Laura Parkinson
SuperYou Studio Top 5 Fitness & Yoga Videos
Instructor: Gillian Goerzen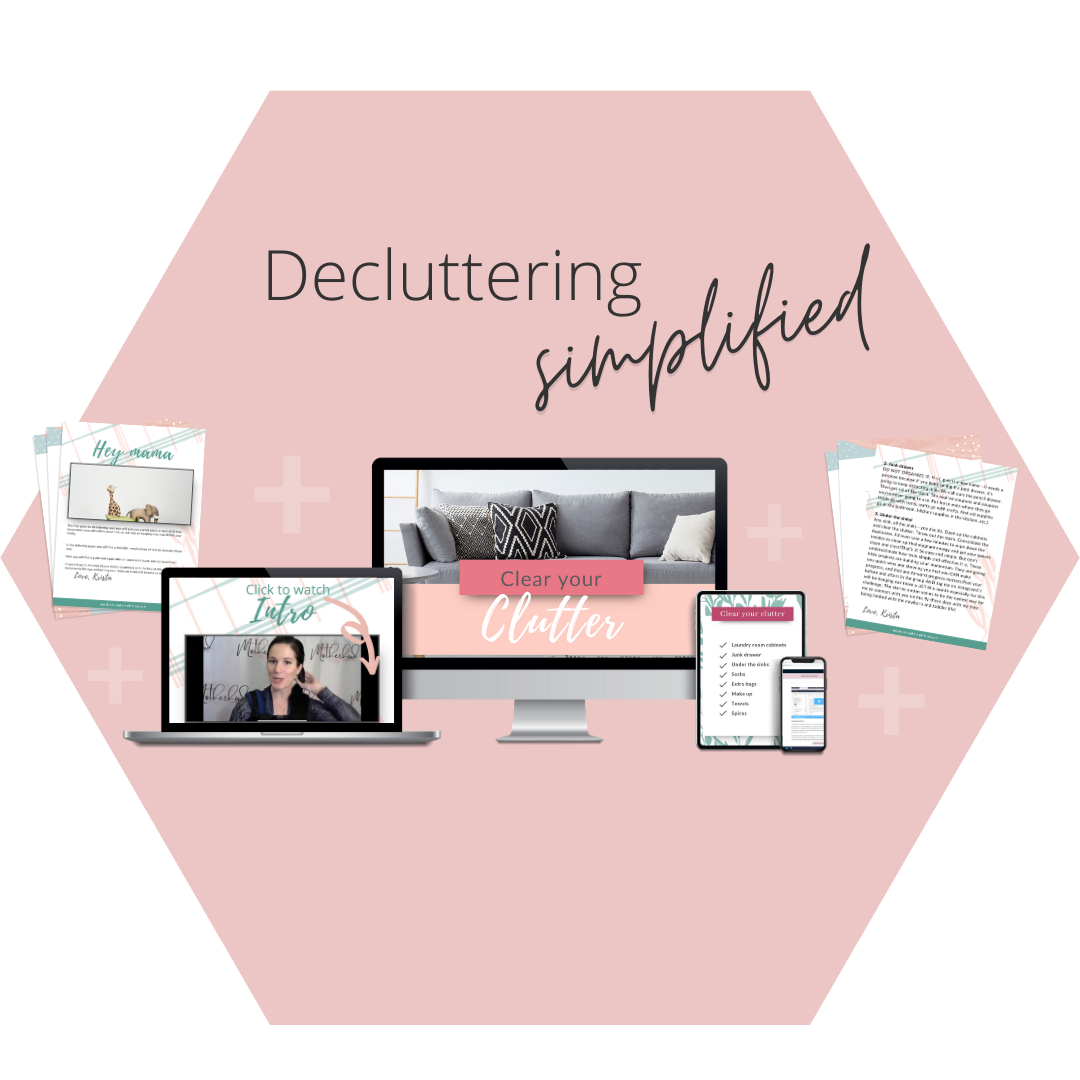 Decluttering Simplified
Instructor: Krista Lockwood
I am an affiliate for some of the courses listed, and I may earn a percentage of qualifying purchases.
Slay Like a Mother
Katherine Wintsch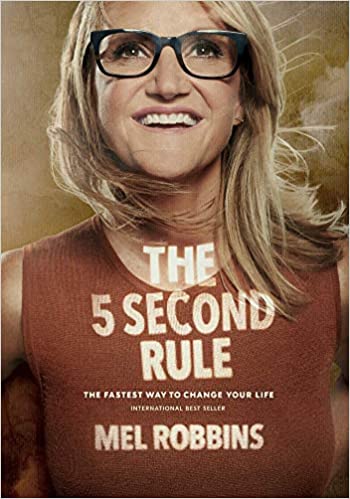 5 Second Rule
Mel Robbins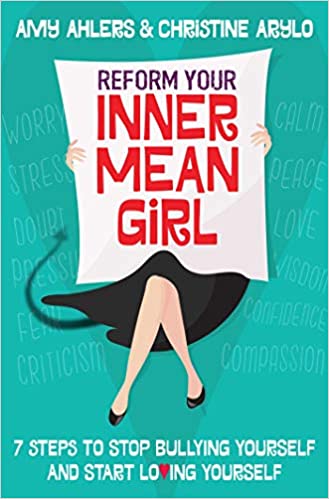 Reform Your Inner Mean Girl
Amy Ahlers & Christine Arylo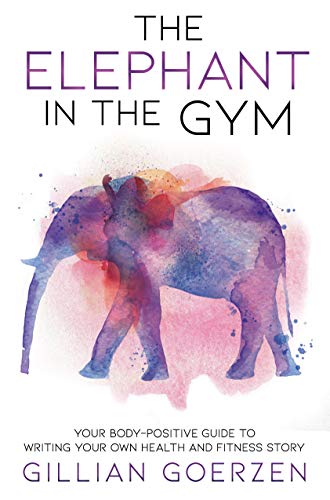 Elephant in the Gym
Gillian Goerzen
Daring Greatly
Brené Brown
Mastering Your Mean Girl
Melissa Ambrosini
Everything is Figureoutable
Marie Forleo
Fringe Hours
Jessica N. Turner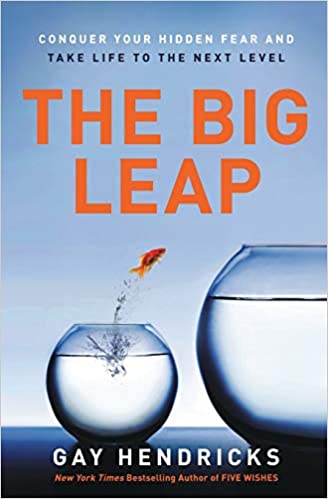 The Big Leap
Gay Hendricks
Burnout: The Secret to Unlocking the Stress Cycle
Emily Nagoski, Amelia Nagoski
As an Amazon Associate, I may earn a percentage of qualifying purchases.
Made for S'mores Unisex Hoodie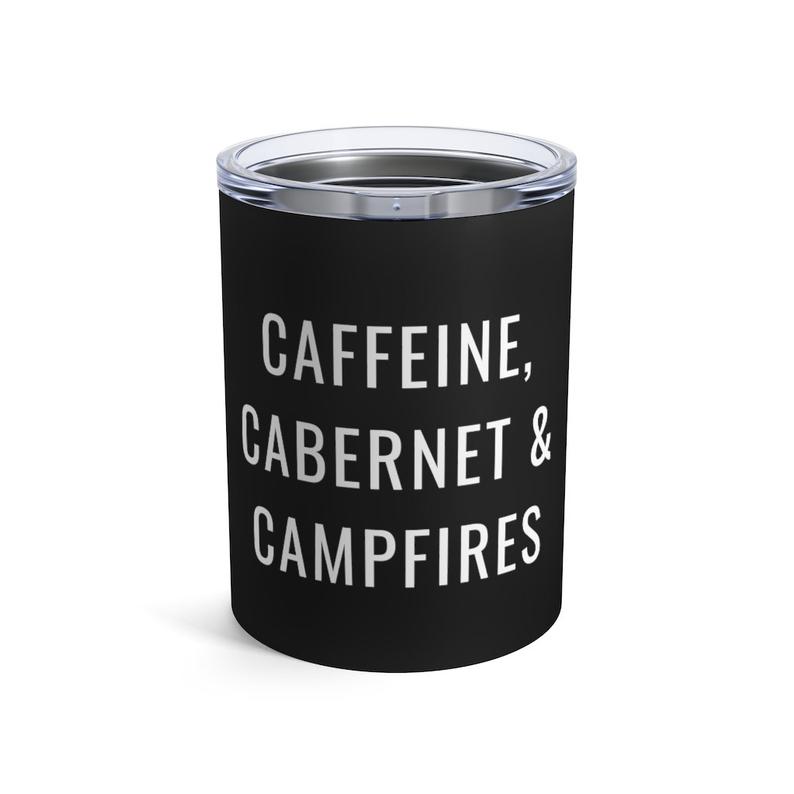 Caffeine, Cabernet & Campfires Tumbler, 10oz
Engraved Mama Bar Chain Necklace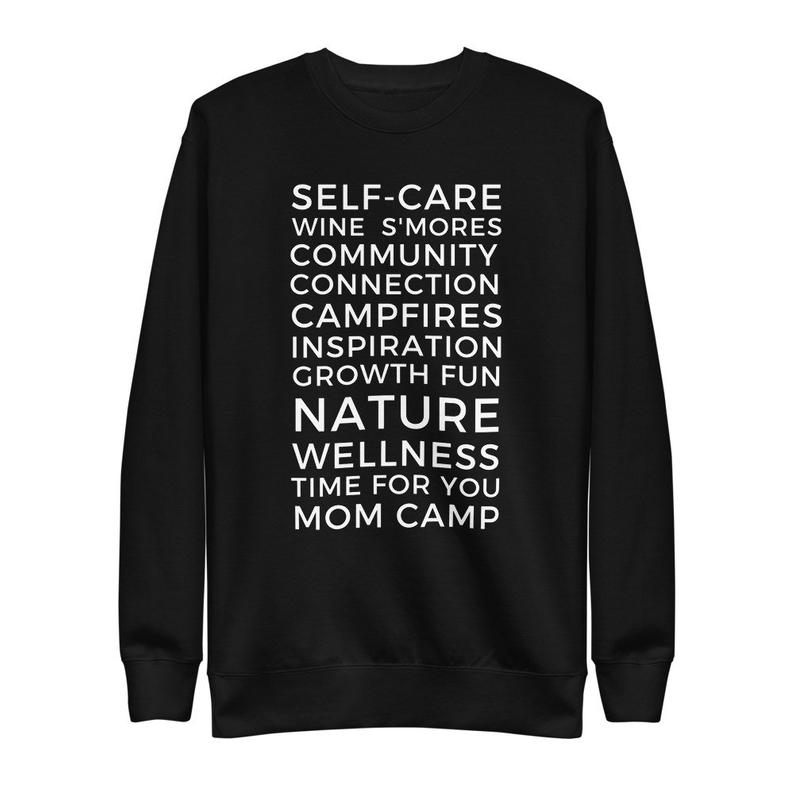 Mom Camp Memories Unisex Fleece Pullover
Caffeine, Cabernet & Campfires Unisex Hoodie
​Mom Camp Enamel Camp Mug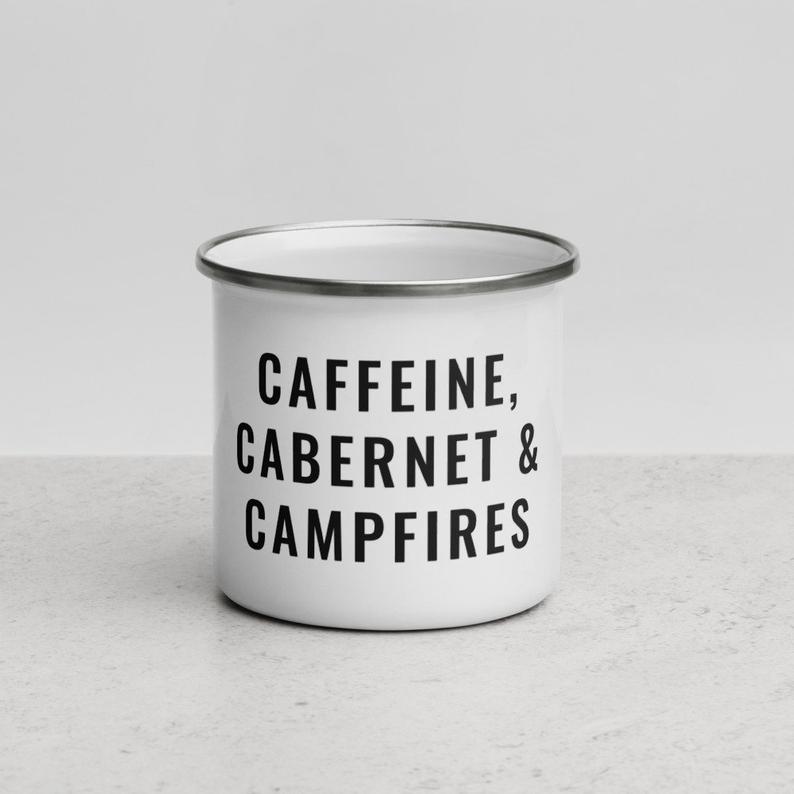 Caffeine, Cabernet & Campfires Enamel Mug
​Busy is not a Badge of Honour Unisex Fleece Pullover
I Run on Reheated Coffee Sweatshirt
If you can read this… Coffee Mug
11oz
Affirmators
50-card affirmation deck
Essential Oil Diffuser
300ml, Wood Grain BPA-Free Cool Mist Humidifier
Meditation pillow
Various colours available