Finding your community, finding your stride:
A chat with Janette Shearer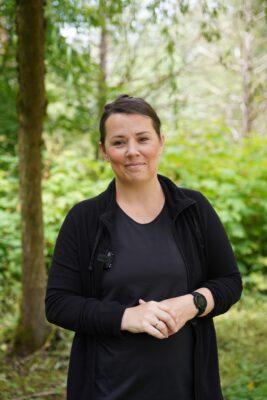 In today's episode I am chatting with Janette Shearer. I first met Janette through mom blogging and we have collaborated on a few things over the years, so I am so thrilled she is finally on the podcast! I have always been inspired by her posts, especially about running. Janette shares how she found her community through running, and how she went from a non-runner to a coach who runs half and full marathons and inspires others to do the same.
Janette's bio:
Janette Shearer is a Mom, Runner and NCCP Trained Club Endurance Run Coach who went from getting kicked out of her first running group by local moms for being to slow to running marathons and coaching other runners to achieve their goals.
What is one message you would like to share with moms?
Change the narrative and make the investment in yourself.
Business Name
The Lifestyle Collective
Website
http://www.thelifestylecollective.ca/
Social links
Finding your community, finding your stride: A chat with Janette Shearer