Mom Camp: The Camp
October 13-15, 2023
Squamish, BC
Imagine feeling rested, rejuvenated, and more present in your life.
Do you find yourself on autopilot most days? No time for you, with just enough energy to get through your basic activities?
Welcome to Mom Camp: The Camp. The "OG Mom Camp," this is a weekend just for moms, in BC's beautiful Squamish Valley. Two nights away, personal development workshops, movement, gourmet food and great wine, amazing people, and lots of time to fill your own cup.
No frantic rushing, no managing activities for everyone else, no obligations, no overwhelm, just time for you.
Mom Camp: The Camp will rejuvenate your spirit and re-ignite your spark.
You deserve this, mama.
The location 
Mom Camp: The Camp takes place at a retreat and educational centre located on 165 hectares of ecological reserve in Paradise Valley, near Squamish, British Columbia.
Squamish is nestled between Vancouver and Whistler along the Sea to Sky corridor, one of North America's most scenic coastal routes. Its spectacular 360-degree views range from snow-capped mountains to glacial lakes to old-growth forests to the turquoise waters of the Howe Sound fjord that look almost too good to be true.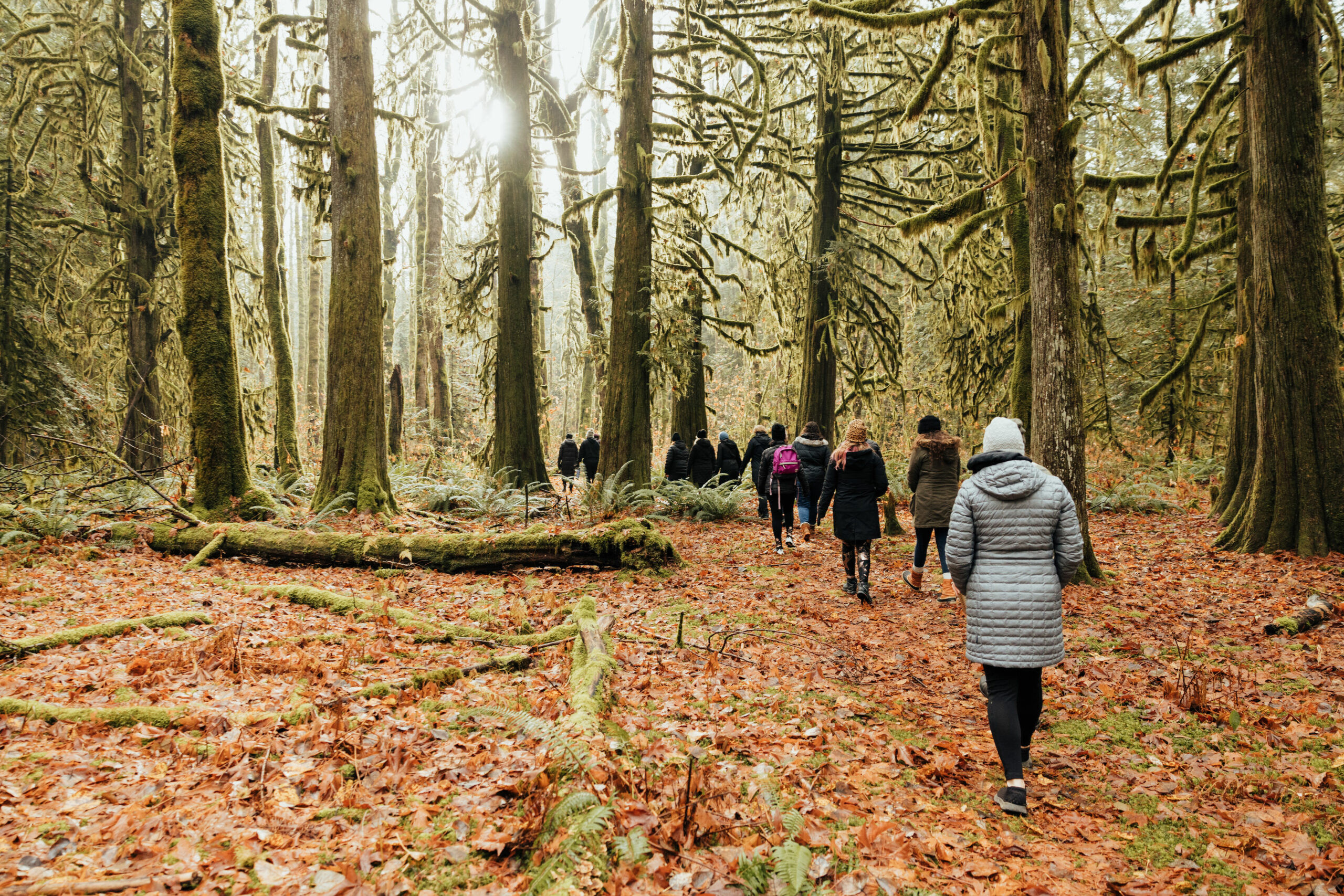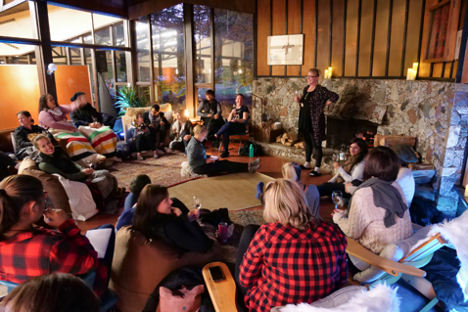 The agenda
Friday, October 13 | DAY 1
Your arrival and welcome reception with bubbles from TIME Family of Wines, a delicious dinner, introductory session, and campfire.
Saturday, October 14 | DAY 2
A full day of inspiration and connection. Workshops with incredible experts and outdoor activities, followed by a wine tasting session with TIME Family of Wines before dinner.
Sunday, October 15 | DAY 3
Our last day includes a movement class, more outdoor activities, followed by more sessions with our speakers, lunch, and closing campfire.
If there was one word I would use to describe my experience at Mom Camp, it would be CONNECTION.
It felt good to socialize, to connect with others and with myself. This has been missing for me for a while and it made me realize the importance of maintaining meaningful relationships.
– Mom Camp camper, October 2022
When you come to Mom Camp, you will enjoy:
2 nights' shared accommodation in heated cabins
Delicious and nutritious meals, snacks and beverages, including wine
Inspirational personal development workshop sessions designed especially for moms
Outdoor activities
Movement classes
Mom Camp welcome bag
Speaker: Jen Murtagh
Vision & Intention Setting
Have you thought about what might bring your life more meaning? When was the last time you celebrated how far you have come and where you are going? What are the shifts required for you to be in deeper alignment with your values + the vision you have for your life? Embrace a year of deeper expansion for you, your leadership, and your life.
What Jen will cover in this workshop:
✨Grounding visualization and meeting with your inner wisdom
✨Space for reflection and celebration
✨Guided questions to help you put your deeper possibilities into action
✨Key focus areas to help guide your vision
✨Focus roadmap to put your intentions into a crystallized 90-day plan
✨Reflection for key habits and practices to align with your vision for the year ahead
Speaker: Alison Tedford
Journalling Workshop – Words That Nourish the Heart
Join author and writer Alison Tedford Seaweed in a journalling workshop to nourish your heart and explore what it means to take care of yourself, to really know who you are and who you want to become.
Contemplative, joyful and fun, we will spend time writing out what's on our hearts. There's no obligation to share, just come and wrap yourself in words and reflection.
Speaker: Natasha Ghosh
A hypnotherapy and nature experience to remind us of our wholeness. 
The memories of our past get woven together into the story of who we are; some are conscious and some are stored subconsciously and we are not aware of their impact. These subconscious stories can create blocks that leave us feeling 'less than' and as a result, we place those parts of us that feel small, in the shadows. 
Using poetry, hypnotherapy and our connection to the land, we will uncover and release the memories that no longer serve us and create a new narrative – shining a light on the parts of us that have been dimmed for too long and be in the full expression of our wholeness.
Speaker: Michelle Robindell 
Keeping Mom Camp Alive Back in the Real World
We've spent a wonderful weekend in Squamish, connecting with ourselves, other moms, and new insights and tools. We drank amazing wine, ate delicious food, attended inspiring workshops, and we put ourselves at the top of our priority list for a whole weekend! Do we really need to go back to the real world? How do we incorporate into our day-to-day lives everything we've gained from Mom Camp?
In this fun, high-energy session, you will create a customized "Mom Camp Take Home Recipe" with the help of your fellow campers and Professional Certified Coach, Michelle Robindell. Bring some of the best parts of camp home with you!
Speaker: Jennifer Carlyle
Motherhood changes us, transforms us, and it can easily overwhelm us. Just as we begin to feel in control and understand our kids, it all changes and we are back into unknown territory. It's an all consuming job from nap to soccer schedules, but it can also include joy and calm moments for you too!
In this interactive session Jenn will teach you simple mindful tools called "POP's" to bring calm and joy into your everyday mothering life. POP's stand for Pockets of Peace, and are mindful somatic tools that you can use in under 60 seconds to regulate your nervous system and feel in control of chaotic situations. This session will focus on how to use these simple POP's consistently and effectively in your life, without adding more on your to-do list.
Our wine partnership
We have an incredible partnership with TIME Family of Wines for Mom Camp. Campers will enjoy tasting the different wines that TIME offers throughout the weekend, including a special taste of the Evolve sparkling wines at the welcome reception!
TIME Family of Wines is based in Penticton, British Columbia. Their intention is to craft friendly and approachable wines, providing a pure expression of the grapes grown by their south Okanagan grower partners.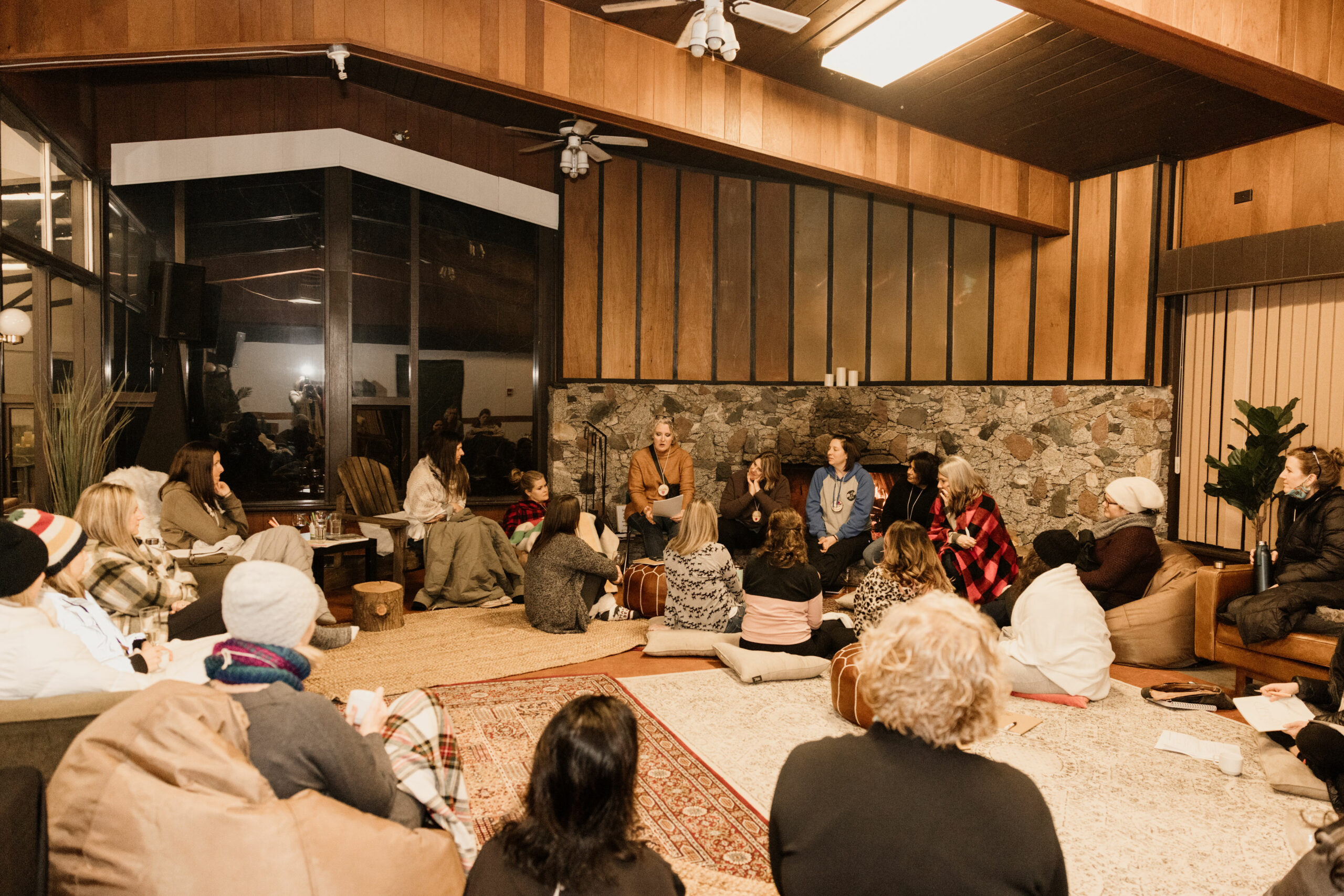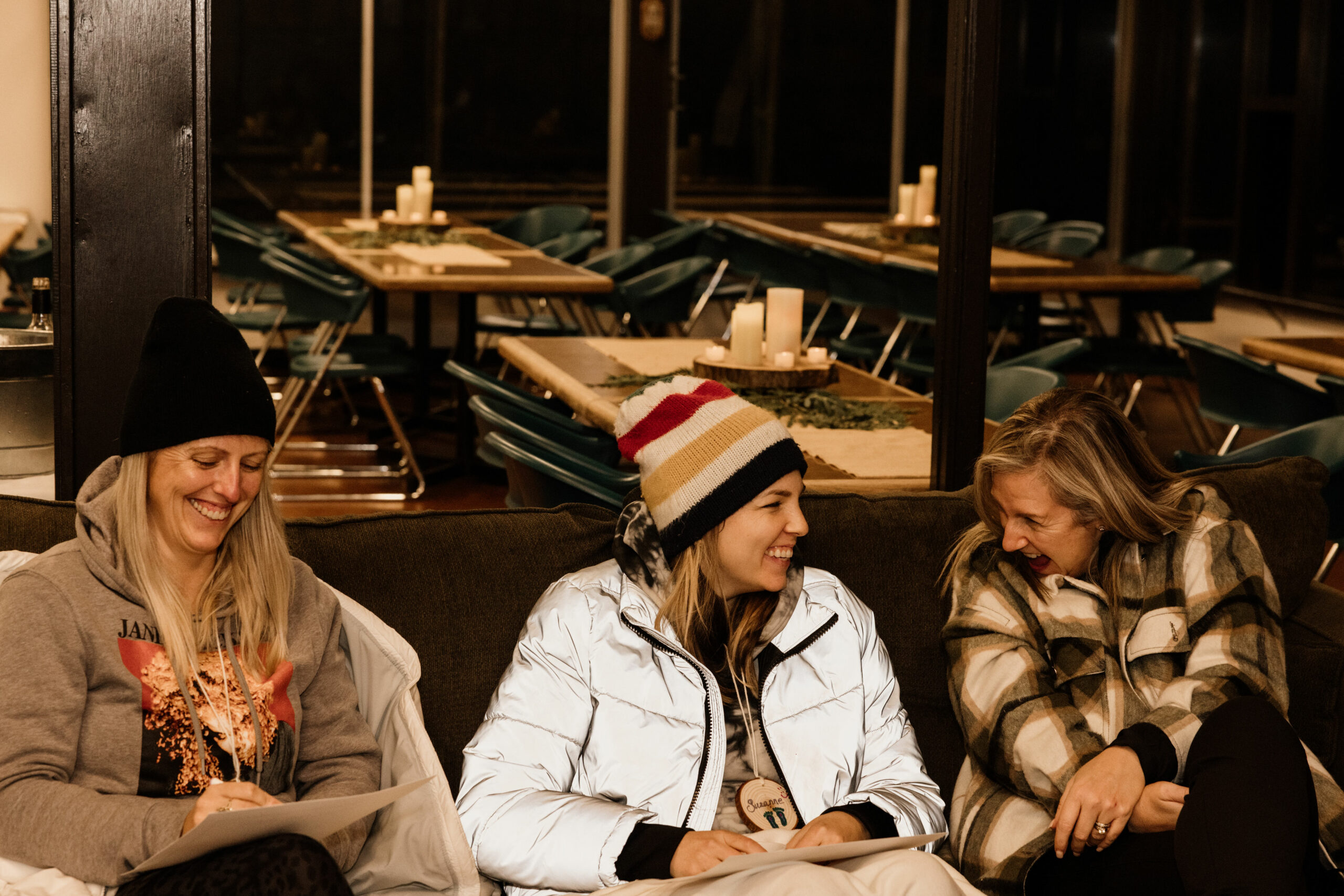 The cabins
Curious how the sleeping arrangements will work?
Each cabin will have 10- 16 people, depending on the roommate requests and total attendee numbers. Each cabin has two sides, with 2 rooms. Each room has two bunk beds and can accommodate 4 people.
After you register you will receive an email with a camper questionnaire, where you can make special requests for who you would like to bunk with. 
The cabins are heated, have full washrooms, and bedding is provided.
"It's a must. Every mom needs to experience the magic."
Mom Camp camper, October 2022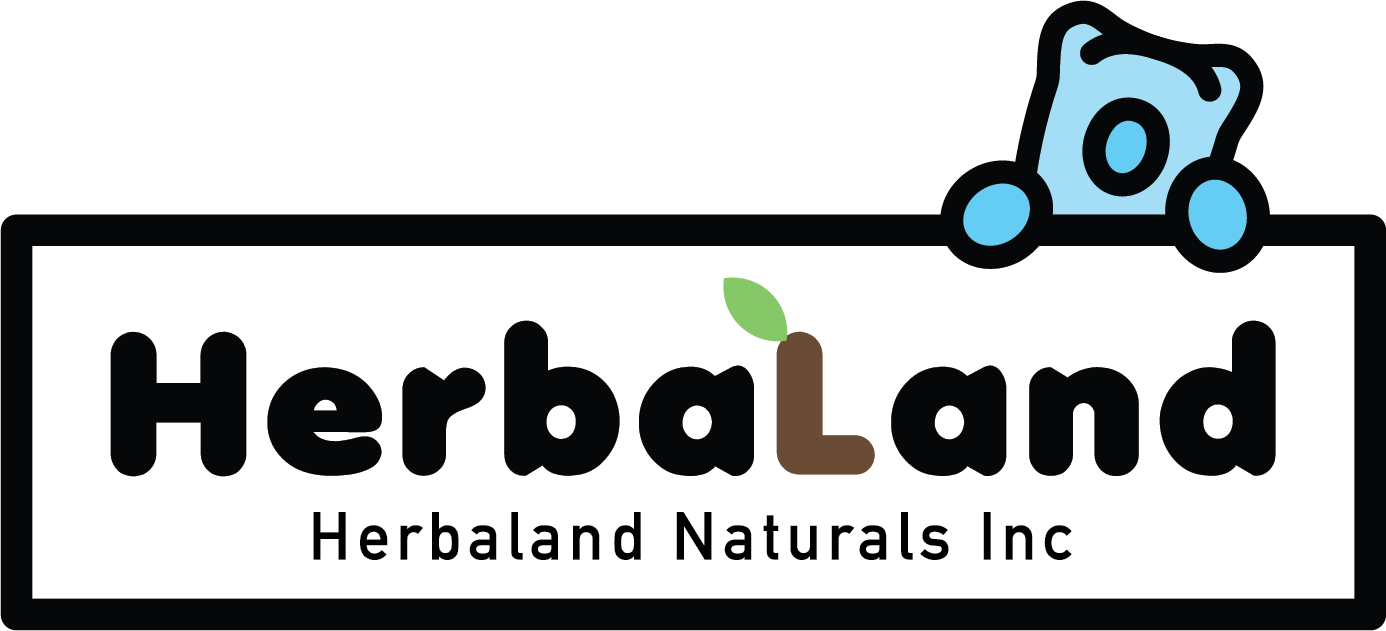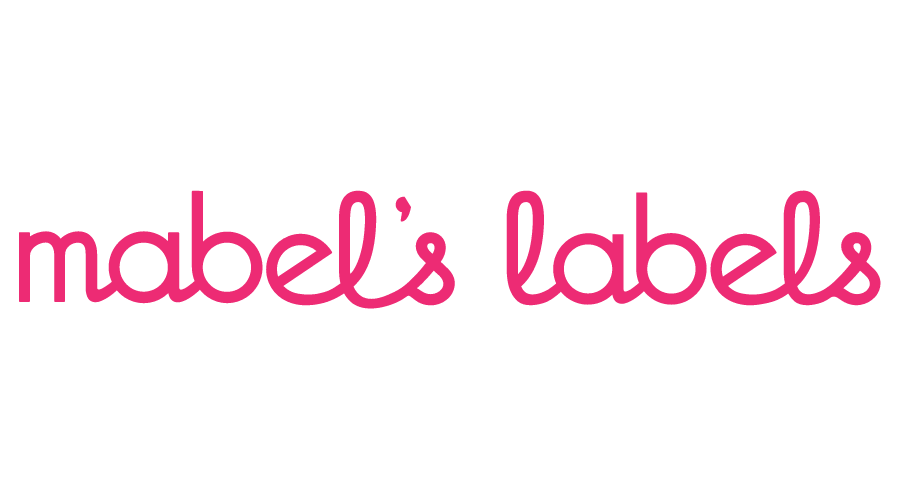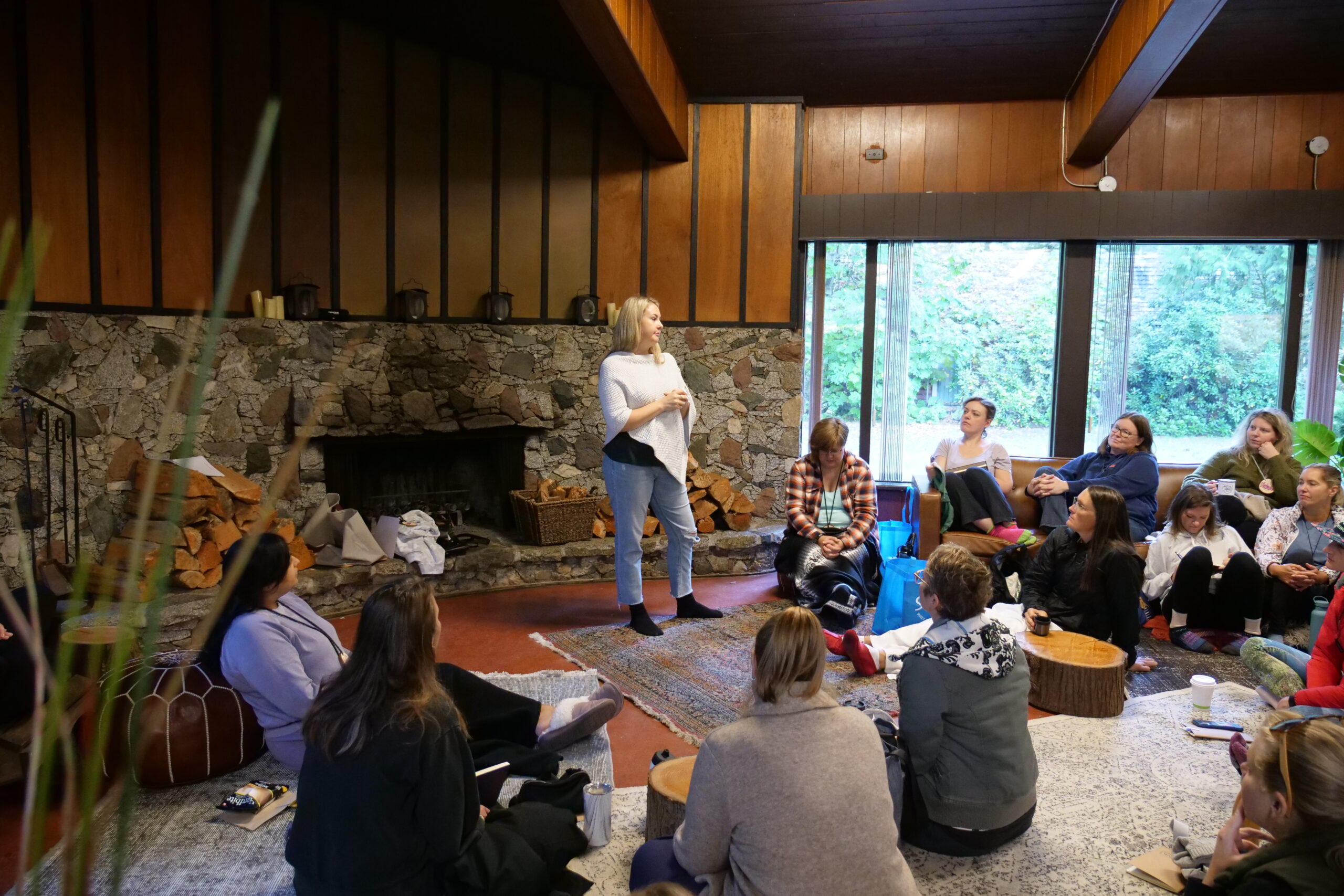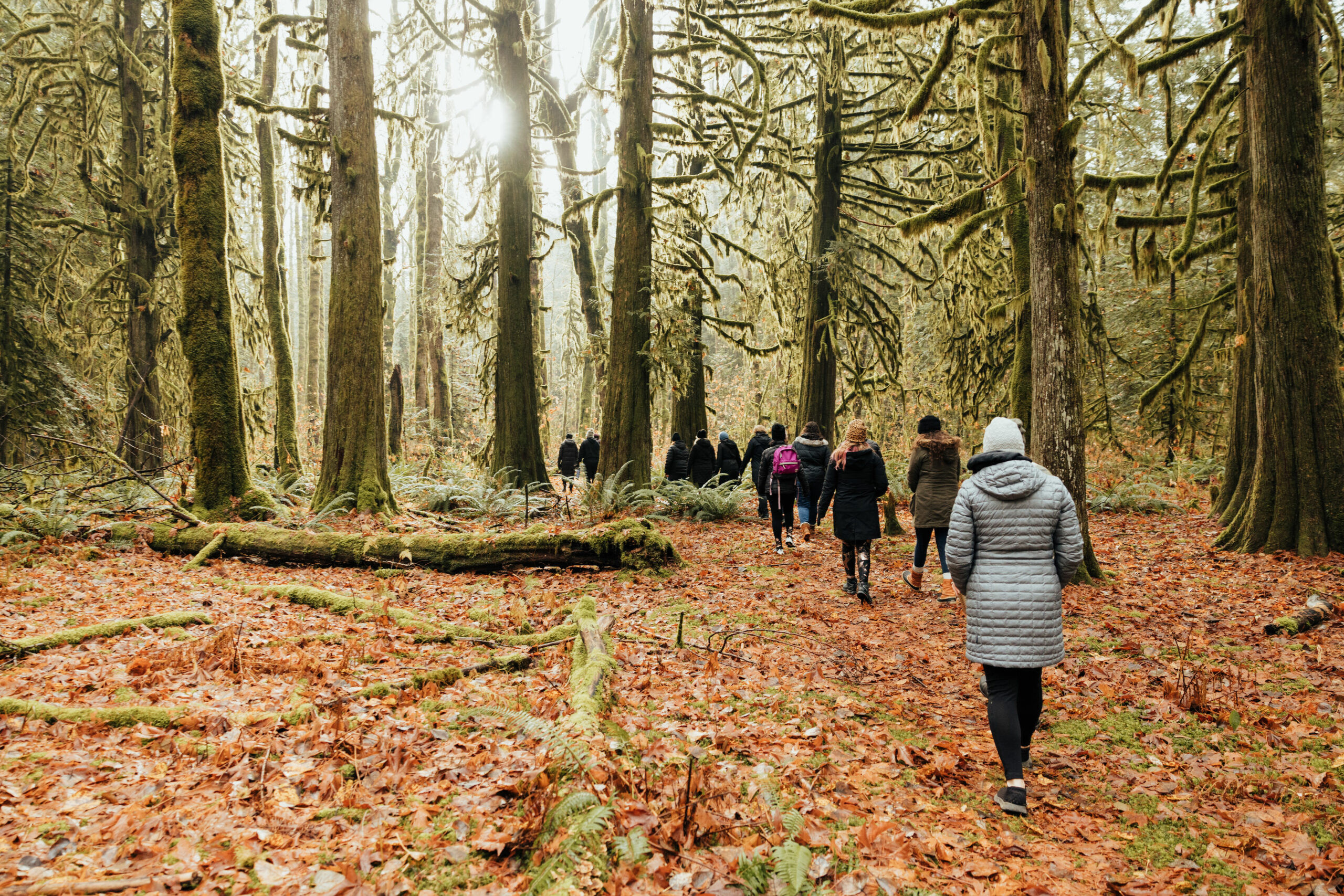 Register now to secure your spot!
Your weekend includes:
2 nights' shared accommodation in heated cabins
Delicious and nutritious meals, snacks and beverages, including wine
Inspirational personal development workshop sessions designed especially for moms
Outdoor activities
Movement classes
Mom Camp welcome bag
EARLY BIRD RATE – $897 (until May 31)
REGULAR RATE – $1097 (June 1 – October 1)
All prices are in CAD and include GST.
Registration is now closed.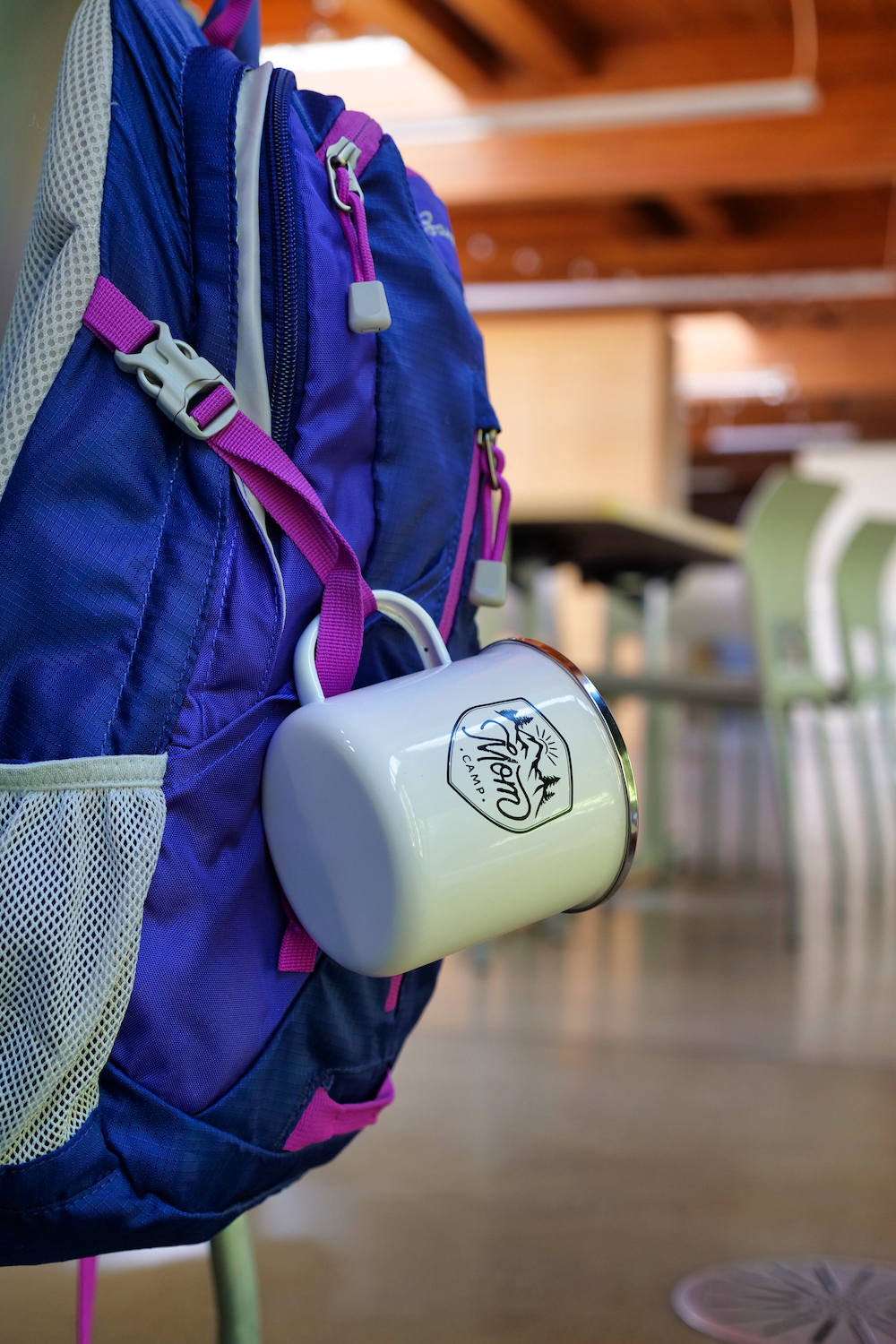 "The biggest thing that I took away was that recognition that I'm not in this alone. "
I just kind of forgot about myself there for a while. I used Camp as an opportunity to get together with other moms that go through the same thing, and remember who Anya is. It was just great to have the bond and the energy that we all shared together. That was that was the biggest thing that I took away – that recognition that I'm not in this alone. I'm not the only one that gets buried in school and spit up and sick kids and trying to juggle it all. I still remember who I am.
Anya W., November 2019 camper
Frequently Asked Questions
Is there anything not included with registration?
Registration includes accommodation, all meals and activities. Transportation is not included with registration. Travel directions and free parking will be provided for those driving.
Are the sessions or movement classes mandatory?
Nothing at Mom Camp is mandatory, this is your time to do with what you choose. (The price includes all workshops and can't be pro-rated if you choose not to participate.)
What should I bring?
A complete packing list and all details will be sent out to all campers closer to the Camp. You will need to bring all clothes, jackets, boots and hats for the weather, toiletries, and a flashlight. You can also bring a yoga mat if you choose.
I'm coming with friends, will we be together?
The cabins have two rooms per side, with two bunk beds per room. Every effort will be made to ensure that your roommate requests are accommodated.
Will my dietary requirements be accommodated?
Absolutely. The Executive Chef will be notified of your needs well in advance of Camp, and alternate meals will be made available for you.
What is your cancellation policy?
If you cancel your participation in a retreat for any reason, the cancellation policy below will apply, with no exceptions. We wish we could compensate people for unforeseen circumstances (injury, family emergency, etc), but we have costs already incurred when reserving retreat centres and activities. We have designed our cancellation policy to be as accommodating as possible in the case that your plans change. But to protect yourself further, we strongly encourage you to purchase travel insurance.
IF YOU CANCEL:
30 days or more prior to the start date of the retreat: a full refund less $150 Cdn administration fee will be given.
0-29 days prior to the start date of the retreat: no refunds will be given.
To cancel, you must send an email stating that you wish to cancel to: gillian@momcamplife.com
If Camp needs to be cancelled or postponed because of changes to COVID-19 restrictions, you will be offered the option of either a refund or deferral to a future Camp.
Will anyone try and sell me something at Camp?
Nope, this is definitely not a sales exercise. The presenters are working professionals and may indeed have books, courses or programs available, but other than mentioning they exist, there will be no sales activity at Camp. This weekend is about YOU, your personal development, your friendships, and your downtime.