The One Thing I Want for Mother's Day
Of course we all treasure the misshapen pottery bowls and tissue paper and pipe cleaner flowers we receive. Those are the special gifts and memories, proudly presented with cards with "Happy Mother's Day" written in their amazing (and usually misspelled) printing. We will never turn those down and will continue to find valuable shelf space to house them all.
What we don't need is what you find in all the "18 Amazing Gifts for Mom This Year" articles that show up this time of year. We don't need another lip gloss, or face mask, or scented candle.
What we truly need this Mother's Day is TIME.
A survey completed in October 2018 found that, on average, parents only get about 30 minutes of "free time" in a day. After the work, household chores, grocery shopping, mom taxi duty and homework supervision are done, it turns out the average parent only has about half an hour of time that isn't accounted for.
For Mother's Day this year, give the mom in your life the gift of time. One evening a month to go out with a girlfriend. One evening a week for date night, no kid talk. Or just two hours, once a week, completely ALONE to do whatever she wants. For moms of multiples, time with only one kid at a time. It doesn't have to be all of these, but any one of them on a consistent basis would be amazing and so appreciated.
Other ways to give her time include gifts that help reduce weekly responsibilities. A subscription to a meal prep or meal delivery service, a gift certificate for home cleaning, or a garden clean-up crew could give her hours back each week. Take over one of her responsibilities to lighten the load. But make sure she uses that time she gains back for things she loves to do.
And if a little time is good, more is better, right? Science says you should consider sending Mom off on a girls' getaway for the weekend. Time with friends has been found to improve mood, extend life expectancy, lower risk of heart disease and even increase pain tolerance. Need an idea for a mini vacay? The website Mom Camp just announced their upcoming weekend mom retreat, Mom Camp: The Camp. The weekend is filled with personal development workshops, fitness classes, lots of relaxation and of course, wine!
Moms don't need more stuff. In the age of the Life Changing Magic of Tidying Up, we don't need all the knick-knacks and clutter that would make Marie Kondo shudder. Give the one thing you can't replace or buy…time.
THAT Mother's Day present is one she will treasure forever.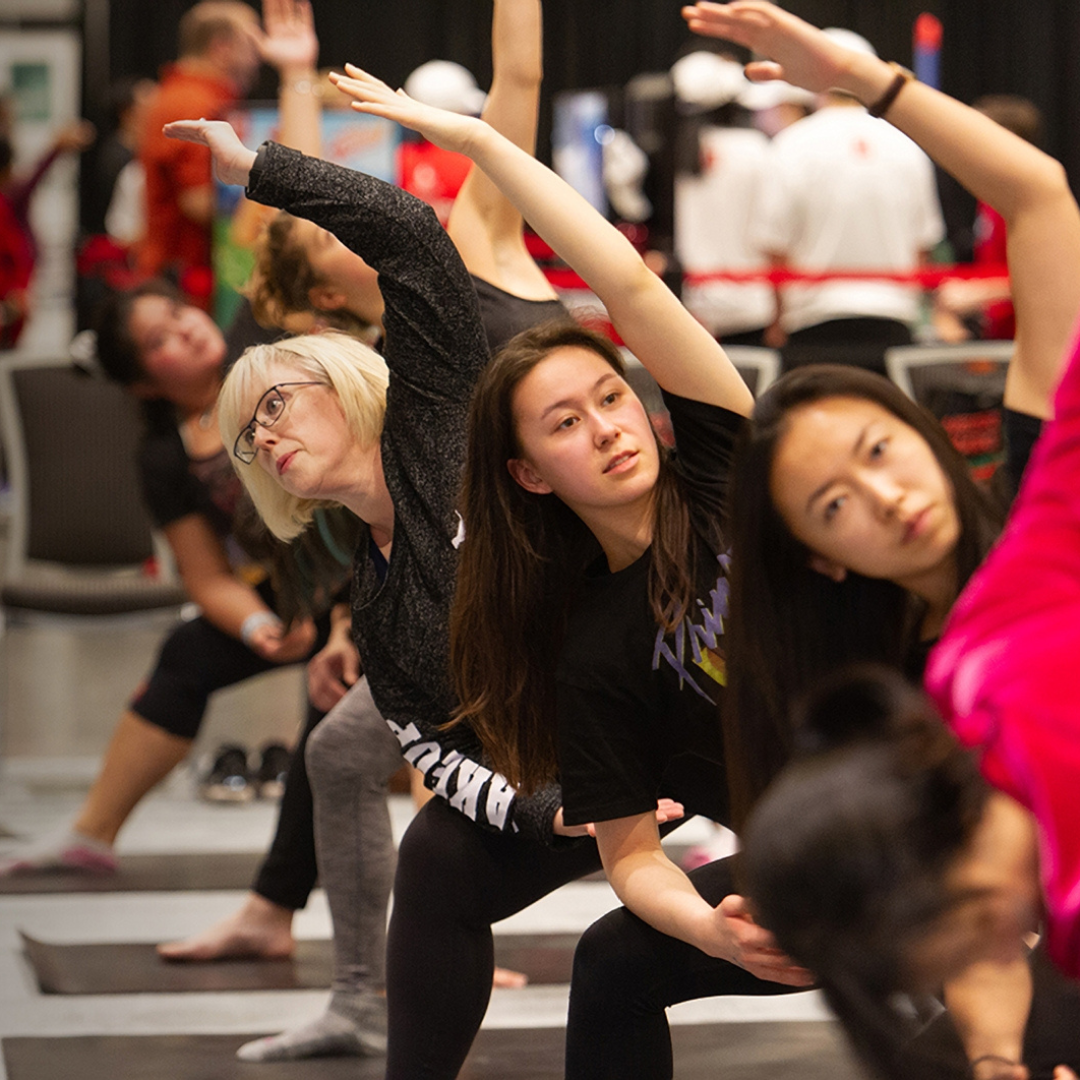 Guest article: Wellness trends in 2023 Written by The Wellness Show As we look to 2023, what trends will we see in fitness, food, self-care, beauty and sustainability?  The Wellness Show has been at the forefront of wellness trends for the past 30 years, and...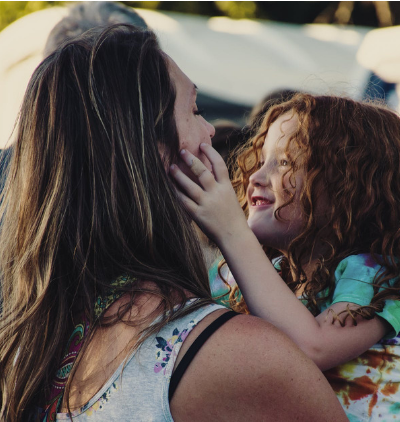 Guest article: Self-care in 2022 - Beyond Bubble Baths Written by The Wellness Show It's pretty clear that our definition of what we consider to be self-care has shifted immensely over the past two years. Yes, there was a time when scheduling a pedicure or...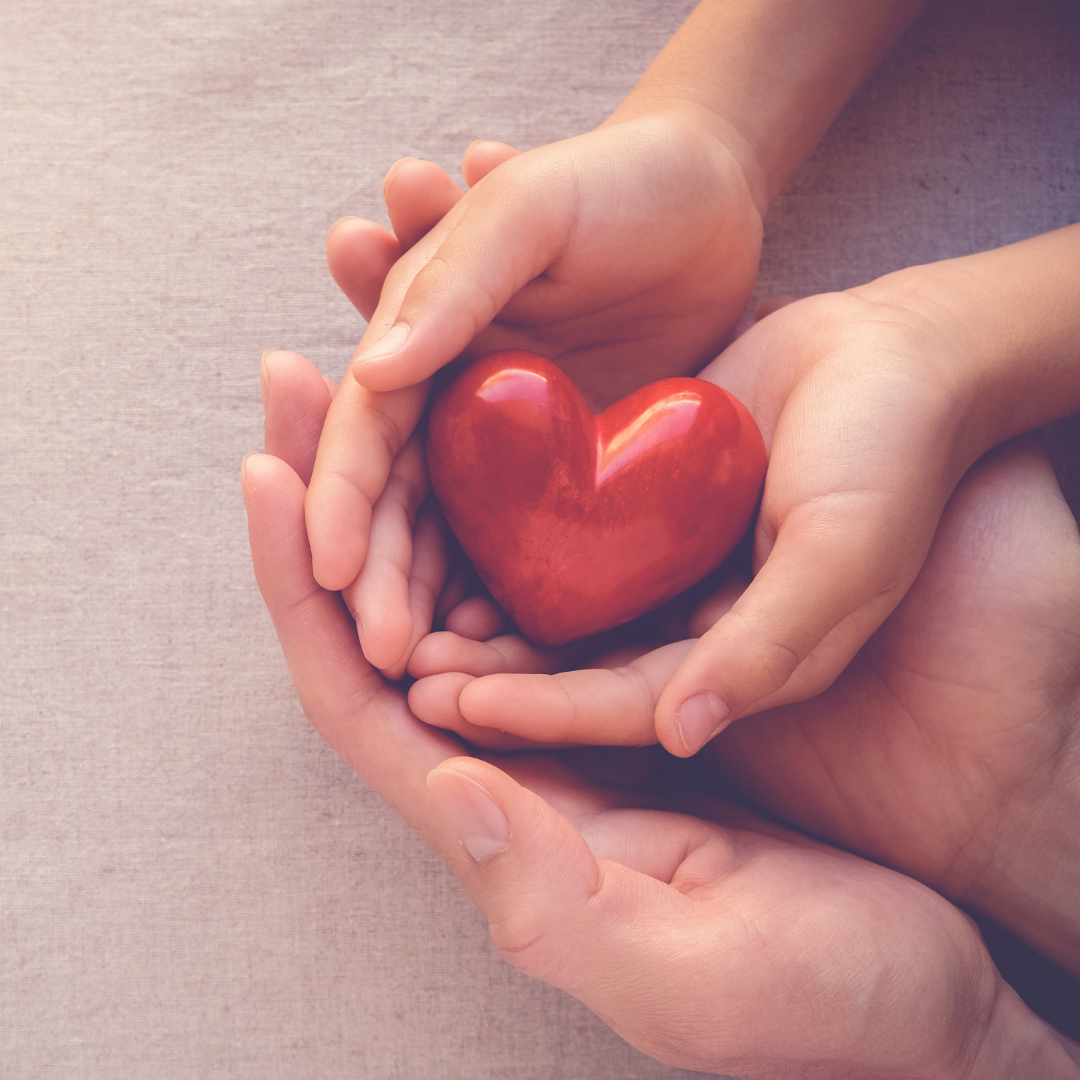 In a world with so many things to do, kids to manage and pandemics to worry about—just kidding, thank god there's only one of those right now—let's find one thing to count on that will help you focus on yourself when things are tough.