Six Ways to Make Time for YOU.
Do you push yourself to be all that you can be? In your drive for excellence, you may take on so many projects that life often seems chaotic. In the midst of doing it all, do you remember to take time for yourself?
Spending time on YOU is critical! It enables you to feel rested, calm, stress-free, and fulfilled. When you've had proper rest, you can accomplish more and maintain the stamina to continue.
On the other hand, if you neglect to make time for yourself, you're more likely to become depressed, stressed, unhappy or burned out.
Perhaps you feel that there's just not enough time for you. Somewhere in the mix, you lost any time you ever had for yourself. However, the good news is that, with some creativity and perseverance, you can recapture some of that critical you-time!
Consider using these strategies to reap some rejuvenating time for yourself:
Pencil yourself in.
Make time for yourself by adding it as a priority in your schedule. As you fill out your planner, include it along with your other important tasks and stick to the appointment!
Give yourself 15 minutes when you get home.
Depending on the age of your kids, this one could be tricky. If possible, request at least 15 minutes of recoup and rejuvenation time when you get home from work. If you have to lock yourself away from stressors or even family members, do it! This time allows you to properly transition from your work life to your home life. 
Explain this new technique to your family so that they understand its importance. This way, no one feels like you're just avoiding them!
Note: If you can't get 15 minutes, then try for five minutes in your car before you go in to the house. Sit peacefully, play your favourite song, and just take a breather. This can be especially helpful if you've just been in traffic! 
Take advantage of your lunch break.
Your lunch break is there for you to do what you please. After you eat, make good use of your time by going for a walk, exercising, listening to inspiring music or a podcast, or even get in a bit of shopping if that's what relaxes you.
Enjoy a break while the kids nap.
Here's a good tip for stay at home moms. Give yourself some much needed "you" time whenever your children sleep. You might be tempted to get as much work done as you can while they're asleep, but you'll find you actually get more done if you give yourself a chance to rest and rejuvenate yourself. That advice "sleep when the baby sleeps" is hilarious, but try to at least take 15 minutes of down time for you. 
Idea: Explore new ways of accomplishing things like household tasks while your kids are up. For example, turn chores into learning games that you can all participate in.
Go to sleep earlier.
Going to sleep earlier at night will enable you to get up in time to enjoy some morning "me" time. Just think how pleasant it would be to enjoy a cup of coffee in the morning without having to look at your watch.
Take a vacation day.
Take a vacation day to just relax and do whatever you like. You don't have to take a trip to take a vacation! Time spent on your favourite hobbies will also rejuvenate you. When you return to work, your renewed energy may surprise you! (This is particularly awesome if your kids are old enough to be in school all day.)
At first glance, these strategies may look difficult to implement into your busy routine. A good way to get started with them is to incorporate just one at a time. That way, you only have to adjust to one small change. As you become accustomed to that one strategy, you can add another, and then another, until one day you'll find that making time for yourself is easy.
Once you learn to make time for you, you'll have more energy and time to enjoy the good things life has to offer.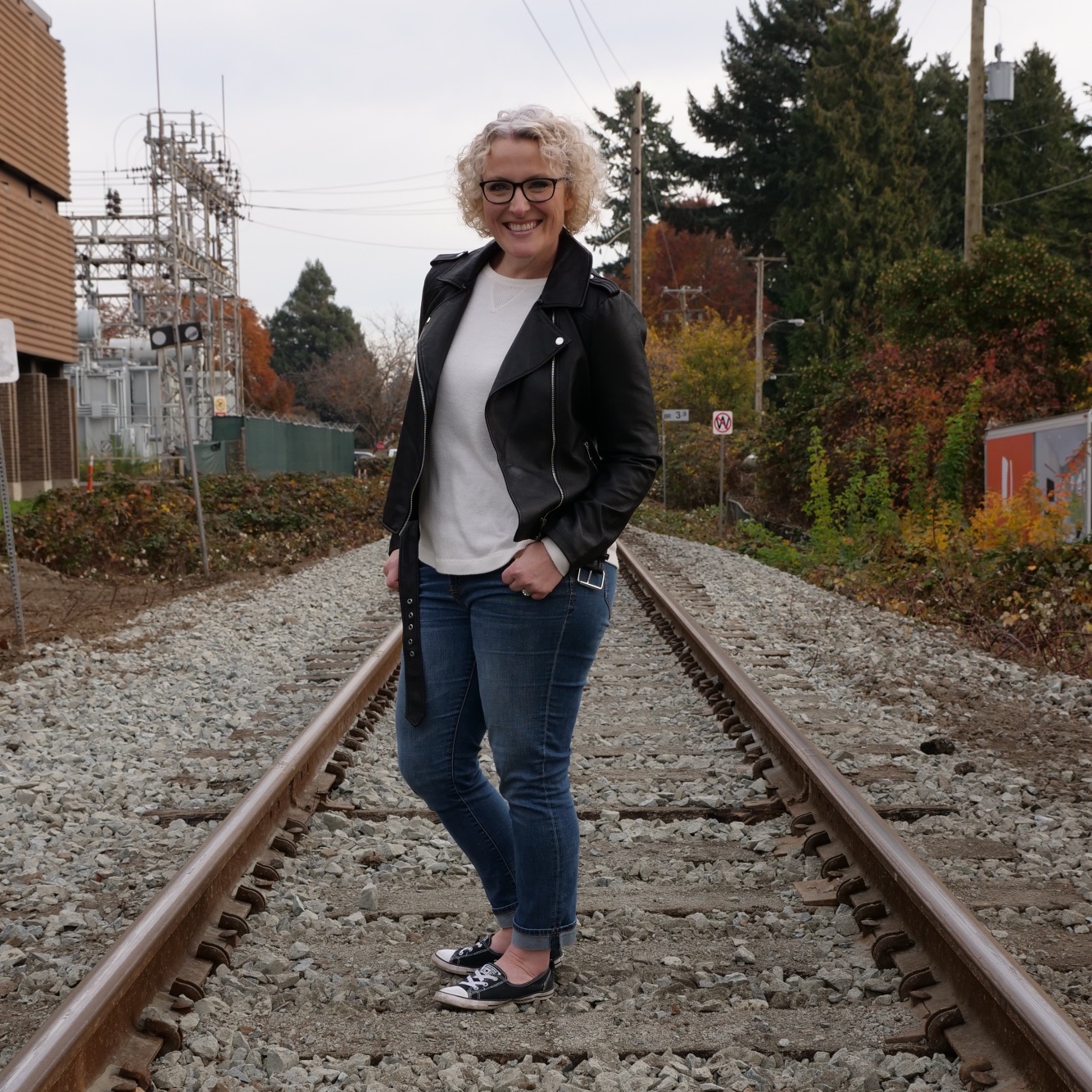 Eight life lessons I learned this year This has been a big year. Truth be told it didn't feel big for most of the time, because I was doing things I truly enjoyed, but when I take a moment to stop and look back, a LOT happened this year. In addition to momming,...