Guest article: Self-care in 2022 – Beyond Bubble Baths
Written by The Wellness Show
It's pretty clear that our definition of what we consider to be self-care has shifted immensely over the past two years. Yes, there was a time when scheduling a pedicure or drawing a nice bath would cut it, but in today's uncertain times, self-care has taken on a deeper meaning.
The global pandemic has caused stress levels never before seen in the world, and self-care is now a requirement for survival.
The Wellness Show, Western Canada's largest trade show dedicated to health and wellness for the past 29 years, is back after a COVID-related hiatus (and an online show in 2021) at the Vancouver Convention Centre on March 26 & 27, 2022. This year's theme for the show? Self-care.
So let's talk about what self-care looks like in 2022.
Taking "breather breaks:" it seems like we're on our phones and running from the moment we wake up till the moment we fall asleep, and that pace isn't healthy for anyone. If the pandemic taught us anything, it's that the world won't fall apart if we stop for a bit. So take real breaks during the day, and not phone breaks where you spend your time scrolling Instagram. Set your phone down and spend a few minutes focusing on breath and checking in with yourself and how you are feeling. This can be tough to do if you're at home with kids, but try to carve out a space and time for a moment of quiet.
Hi-tech happiness: wearable tech has become the norm, especially over the last two years as our health and workout routines have been focused "at home." Easily stowable home gyms are now more affordable than ever, like the TUT Fitness Trainer. We also love the Hapbee, a wearable that makes you feel more alert (like caffeine) or sleepy (like melatonin) by playing recordings of molecules' unique magnetic frequency.
Mindful eating: during the pandemic, we turned to comfort food for self-care. While we now see ourselves on the other side of that, there has been a real shift over the past two years in what foods we see as being "good" or "bad." All foods are neutral. It's the labels we assign to them that make them good or bad. Diet culture has made a rift between our natural hunger cues and our bodies. "Food is not the enemy," says Certified Holistic Nutritionist, Andrea Saliba. As someone previously immersed in diet culture, Saliba learned that "certain foods provide fuel for our bodies, while others might drag us down." She's written a cookbook and will be answering questions and doing cooking demos at The Wellness Show.
Sober living: and while we're talking about things we turned to for comfort during the pandemic, alcohol deserves an honorable mention. Many people have started to really explore that relationship and begin to make different choices. There are now so many great choices that come alcohol-free, like tasty Sober Carpenter beer, a non-alcoholic crafted G&T from local Opus or Solbru, non-alcoholic elixirs that include mushrooms, herbal extracts, apple cider vinegar and spices especially blended in four formulas to help you feel elevated, inspired and connected. You can sample all of these at this year's Wellness Show.
Going inward: therapy, mediation, journaling, positive self-talk, gratitude. Self-care has evolved beyond taking care of our physical needs and our focus is shifting inward, to doing the work to help ourselves become better humans and healing trauma. It's about becoming the best version of ourselves and putting that out there into the world to do good.
Slow skincare: you don't need a 14-step nighttime cleansing routine! And the best look is glowing, healthy skin that you don't need to cover with makeup. Choose products with whole, simple ingredients that are vegan and locally sourced. We love Nuez Acres Pecan Oil Serum for both men and women. For women, apply after cleansing and toning and then use a gua sha or a jade roller that you've kept in the freezer for the most impact. For gentlemen, the beard oil will keep your beard soft and touchable.
To learn more about self-care and health and wellness trends in 2022, make plans to attend The Wellness Show, March 26 & 27 at The Vancouver Convention Centre. With 125 exhibitors and over 40 guest speakers, you'll find information on food and lifestyle (vegan, keto, gluten free), exercise, holistic healing practices (massage, physiotherapy, chiropractors, acupressure, shiatsu, acupuncture and more), the metaphysical, supplements, natural skincare, candles, pet wellness, essential oils, and wellness resorts.
Tickets are just $10 online and can be purchased here. For more information, visit thewellnessshow.com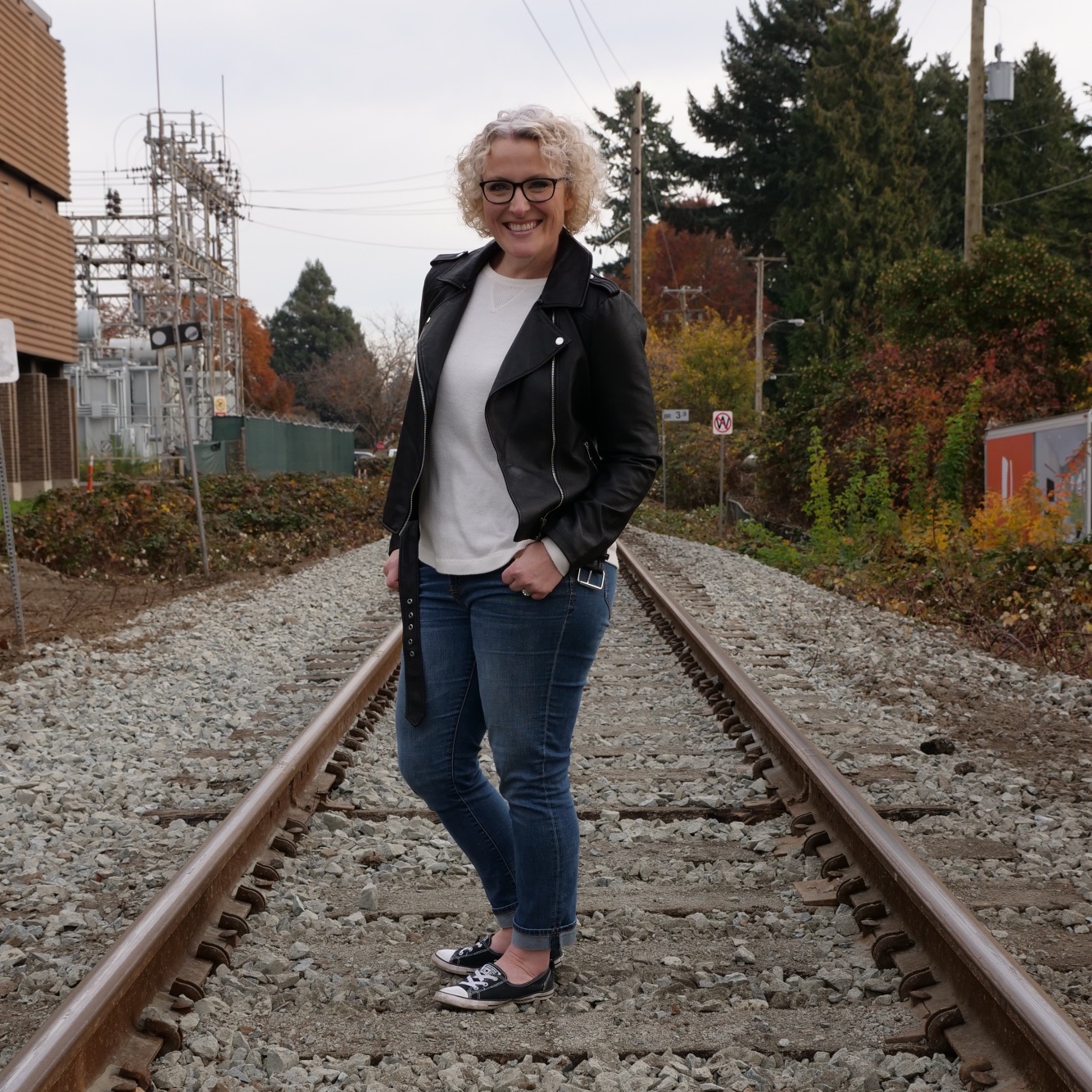 Eight life lessons I learned this year This has been a big year. Truth be told it didn't feel big for most of the time, because I was doing things I truly enjoyed, but when I take a moment to stop and look back, a LOT happened this year. In addition to momming,...