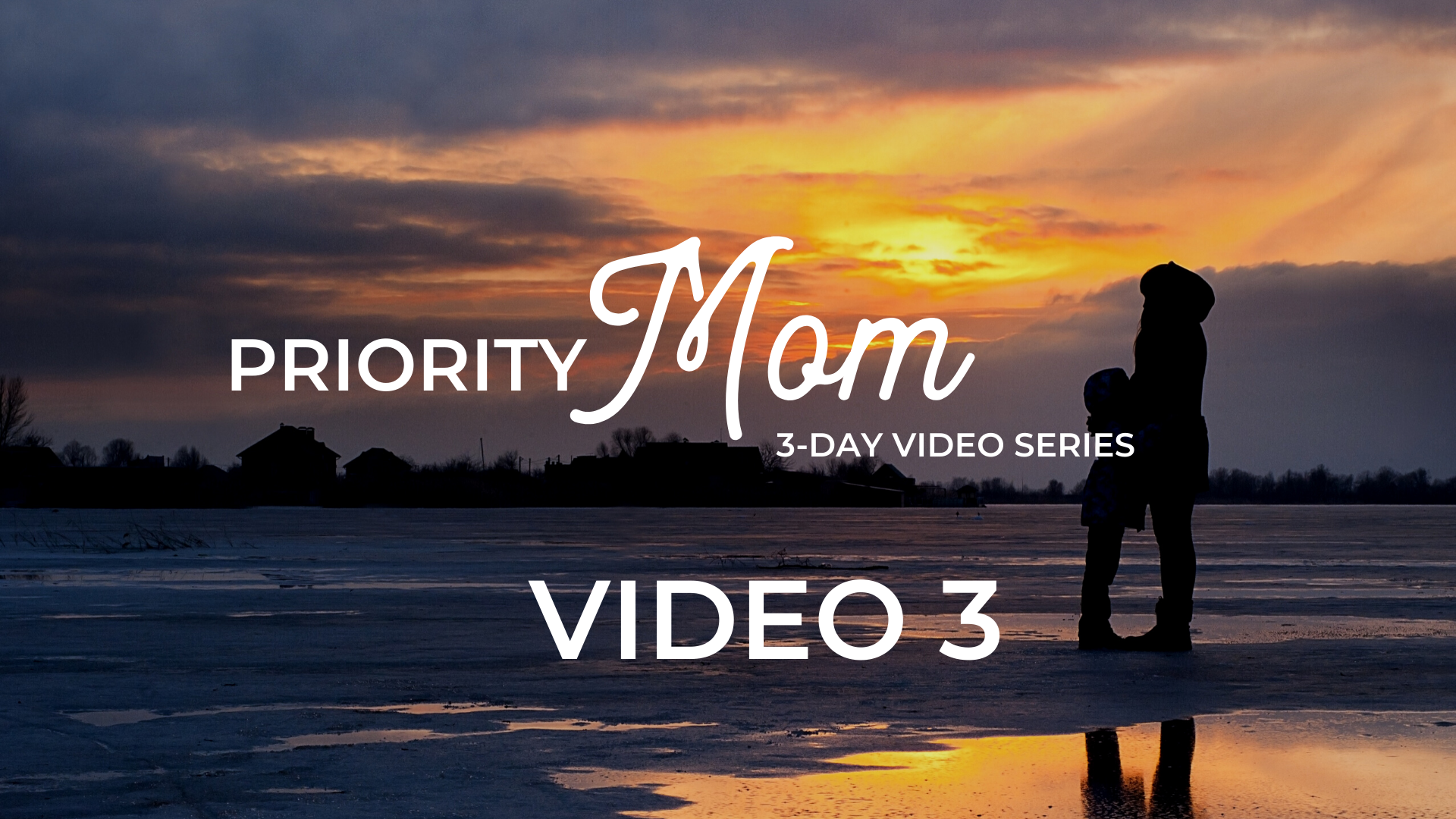 Today is all about boundaries, but how you set and implement your boundaries is up to you. Everyone's circumstances are different and boundaries are very personal. Today's worksheet has a lot of ways to think about boundaries, and some suggestions for ways you can set them for yourself. 
You can download the Lesson 3 worksheet HERE. 
THANK YOU for being part of the Priority Mom video series! I hope that you have found the process as valuable and helpful as I did when I first went through it. Knowing what matters most, and getting clear on where you want to spend your time and energy, can truly be transformational.