Taking charge of your self-care and asking for help:
A chat with Lindsey Lewis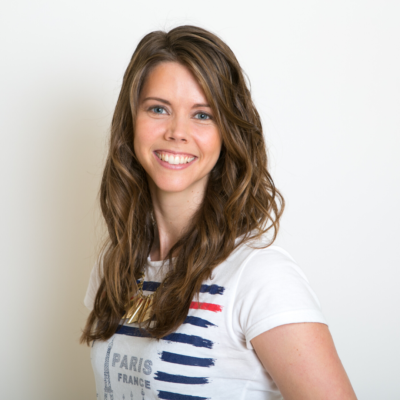 Having a mom friend you can really talk honestly with about when things are tough is so important. In today's episode I chat with life and business coach Lindsey Lewis, and I can absolutely say I have found that type of friend in Lindsey. We dug into the trials of early motherhood, the uncertainty and the overwhelm. Lindsey shares how she hit rock bottom and slowly set a path in motion for making her own self-care a priority through thoughtful, intentional steps and a willingness to ask for help. There are lots of laughs and a boatload of honesty. I hope you enjoy this chat as much as I did. 
Lindsey Lewis is a professional life and business coach. She has appeared on Roundhouse Radio, Breakfast Television, the cover of WHERE Magazine; has been a featured speaker at Green College at The University of British Columbia, Rhodes College and Simon Fraser University; plus businesses and organizations including SAP Labs Canada, The City of Coquitlam, The Vancouver Business Network, Grace Club Vancouver and CPHR BC. Her favourite food is chocolate and she lives in Vancouver with her husband and toddler. Lindsey is also the host of the
Things I'd Never Say podcast
. 
Hey mama! If you're enjoying the
Mom Camp: Around the Campfire
podcast, please
subscribe
and share.
Taking charge of your self-care and asking for help: A chat with Lindsey Lewis