Escaping mom guilt:
A chat with LaWann Moses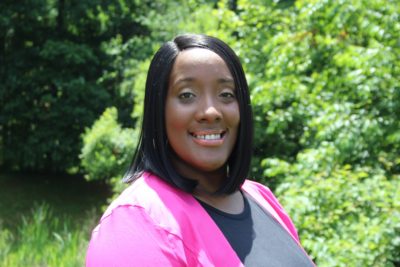 In today's episode I am chatting with coach, podcaster and success strategist LaWann Moses about the big topic of mom guilt <insert ominous bom-bom-bommmmmm music>. We talk about how LaWann defines mom guilt, and her answer is surprising! We get into the topic of the unrealistic expectations we place on ourselves as moms, and where that feeling of "should" comes from. (Sidebar: Why did June Cleaver and Mrs. Brady ever become the epitome of the "perfect mom?")
LaWann is the host of the More than a Mother Podcast, and she helps moms to remember what they truly love and enjoy, the things that bring them happiness outside of their families. She believes it is possible to have a great career pursuing your dreams AND be a great mom at the same time. We talk about how it is okay to be a little selfish, to pursue our dreams and to put ourselves back on our own priority lists.
As moms we can be so hard on ourselves, choosing to set aside our dreams and put ourselves on hold in favour of taking care of everyone else around us. LaWann has a ton of fantastic advice for how to shift your mindset about this, and going after your own dreams and being fulfilling outside motherhood can ultimately make you an even better mom.
LaWann's Bio: 
LaWann Moses is a Productivity and Success Strategist who helps moms master their mindset and own their time so they can make money moves. LaWann is the Creator and Host of the More Than A Mother podcast where she empowers moms to own their identity outside of motherhood. At More Than A Mother, we believe you can pursue your dreams and be a great mom at the same time. 
LaWann equips her clients with tools needed to strengthen their sense of self and reclaim their power so they can take ownership over their lives and find the freedom to do more of the things they love and enjoy. LaWann believes love is the greatest gift of all and she strives to do everything in love. 
Connect with LaWann:
Escaping mom guilt: A chat with LaWann Moses