Holding space for your kids AND yourself:
A chat with Elise Knox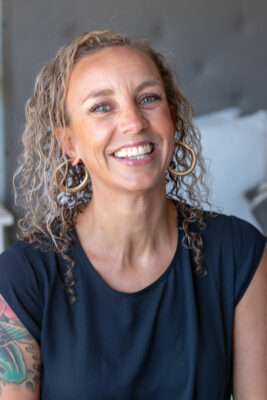 In today's episode I am chatting with Elise Knox. We are talking about the magic of parenting teens…or at least how you can make sure you take care of YOU during these years. It's just like the instructions about putting your own oxygen mask on first. Kids are going to have some very big feelings and taking care of you ensures that you are more ready to hold space for them when those feelings show up. Heck, this goes for kids at ANY age! 
Elise has some great advice to share, and it's an awesome conversation. Enjoy! 
Elise is a life and wellness coach, yoga teacher, and former middle school teacher who works with moms and teens. She is fascinated by brain development and the nervous system and believes that understanding these two things can make teen years so much easier for mamas and teens.
Elise offers mama centered and teen centered coaching packages. Her mission is to bring enjoyment back into family relationships by helping her clients connect with themselves so that they can stay connected to their loved ones.
When not working in her business Elise loves impromptu dance parties, hiking to a sweet secluded swimming hole with her family, hot yoga, and cooking anything from scratch, while listening to one of her favorite podcasts!
Connect with Elise:
Holding space for your kids AND yourself: A chat with Elise Knox