Changing how you think about sleep:
A chat with Terry Cralle, RN
​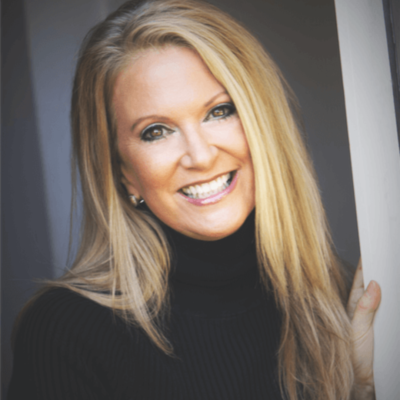 This week I am chatting with Terry Cralle, RN. Terry is a sleep hygiene expert, and we are talking about all things sleep and sleep health. Sleep is foundational when it comes to mental and physical health. We chat about how challenging it can be for moms to get that recommended 7-9 hours a night, and Terry shares some tips for changing your perspective on how you think about sleep. 
Sleep is one of the most basic and important things you can do for yourself, and finding ways to prioritize it in your life is the epitome of self-care. 
Terry Cralle is a Registered Nurse working in the field of sleep medicine for over 25 years. Terry is a Certified Sleep Health Educator and the co-author of two books on sleep – Snoozby and the Great Big Bedtime Battle and Sleeping Your Way to the Top: How to Get the Sleep You Need to Succeed.
Connect with Terry:
Changing how you think about sleep: A chat with Terry Cralle, RN